Getting by as a single parent is tough. There are so many duties to juggle that it can often be overwhelming. So when the time to move arrives, it can be too much. But, that's why we are here, to help you at least a little bit. Finding a place to live is not as simple as opening real estate ads and sorting by price or popularity. So hold on searching for moving companies Fort Lauderdale FL, as there's a lot that goes into choosing a home. Especially when you are looking for a place to live in Broward County as a single parent. You can't just choose any house and make it home. You need to weigh the pros and cons before making a decision. Here are some of our top picks for single parents.
What to look for in a Broward County home as a single parent?
Finding a home for your family is a big task. It's hard to overstate how important picking a good location, a well-constructed house and a good property overall is. The easiest thing about moving will be to call movers Broward County to relocate your belongings. But even if you are just renting, you'll want to put down some roots. As a single parent, your life is already chaotic enough with all the duties and obligations that it entails. The last thing you'll want is to have to do repairs to your home. Likewise, you wouldn't want to have to spend hours in traffic just to get to your work. But all of that is just half of the story.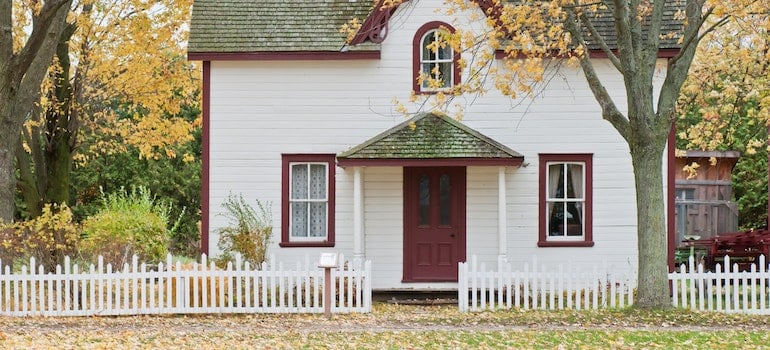 Think about your children's needs
Another just as important aspect you need to take into a account when choosing when to live in Broward County as a single parent are your children's needs. You'll want to find a neighborhood with a good school. Furthermore, you don't want to have to drive very far away to drop your kids off at school. You'll also want to find a neighborhood with plenty of nearby parks. When you take all of that into account, finding a place to live is all but easy. So hold on calling movers Hollywood to relocate you. Make sure you do your research before you choose a place to live. It will impact your life and the lives of your children for years to come.
Our pick for the best neighborhoods to live in Broward County as a single parent
There are many great places in Broward County where you can live a single parent. Places that your children will live and that you'll enjoy. It doesn't matter if you are renting or buying a home in Broward County. These are the places where you'll feel comfortable and where your children will grow up happily and have quality lives.
Sunrise is an amazing Fort Lauderdale suburb
Sunrise, aside from having a beautiful name, is also a gorgeous Fort Lauderdale neighborhood. With a population of around 94,000, it's not a small Broward County neighborhood. It offers an urban feel, with a lot of restaurants, coffee shops and parks. We wouldn't blame you if you want to call local movers Sunrise FL right away and schedule your move. This neighborhood truly has a lot of offer. There are also plenty of above-average public schools to choose from for your children. Sunrise is one of the more affordable neighborhoods, with a median home value of $220,00 and a median rent of $1,600. It's one of the neighborhoods that is on the rise. So make sure you put a pin in it for further research.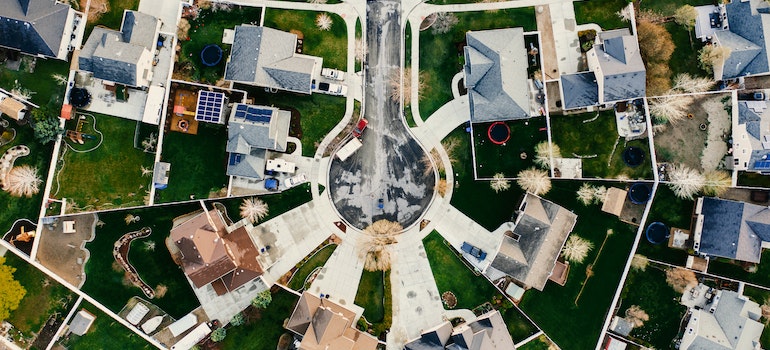 Weston is one of the best places to live in Broward County as a single parent
Weston is arguably one of the best places to live in all of Florida. It has a very distinct suburban feel but also features plenty of coffee shops and parks. More people living in Weston own their homes. Its proximity to Fort Lauderdale will give you easy access to a broad job market, with all the pros of living in a small town. The education system is excellent and very highly rated. Furthermore, the crime rate is low and you can feel safe letting your kids walk to school. Median home value is around $500,000, while the median rent is around $2,000.
Parkland is another great suburb with a rural feel
Another excellent place to live in Broward County as a single parent is definitely Parkland. Again, a suburb of Fort Lauderdale, but this time with a more rural feel. Before you hire City movers to take you there you should know that the crime rate in this area is very low, so it's perfectly safe to let kids play in one of the many parks. So it's definitely worth further researching the city of Parkland as it truly has a lot to offer. Especially if you like outdoor activities. Your children will no doubt quickly fall in love with it.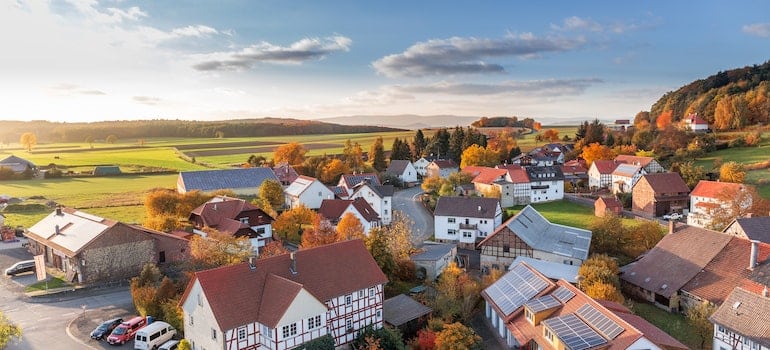 Coral Ridge is one of the best neighborhoods in Fort Lauderdale
This time we are moving away from the suburbs and moving into Fort Lauderdale itself. The city truly is one of the best places to live in Broward Country as a single parent. So when you see Coral Ridge you'll surely fall in love with it. It has a mix of an urban and suburban feel. But being part of the city makes it ideal for single parents. You'll have an easy time getting to work. The neighborhood is safe and features a lot of bars, restaurants, coffee shops, and parks. If you are looking to invest in real estate in Fort Lauderdale, this is definitely the place. The median home price is a little bit higher, at around $800,000, but the rent is affordable at around $1,400.
It's not simple to choose where to live in Broward County as a single parent
Raising children as a single parent is a full-time job. On top of that, you'll need to keep up with the job that supports and feeds you. So choosing a good place to live is not just about money. It's about the quality of life that you will be providing for your children. While there are some excellent places to live in Broward County as a single parent, you need to weigh your pros and cons. Only that way can you make a good decision.