When you're moving house, you can always rely on City Movers to give you a hand. It's not an easy task to handle on your own, so why not get some professional help? That way, you can rest assured knowing everything will go as planned and your relocation will go smoothly. The movers can do pretty much everything for you – there are many special moving services that they offer, so you practically don't have to lift a finger. However, did you ever think about what will professional movers not move? Let's dig in!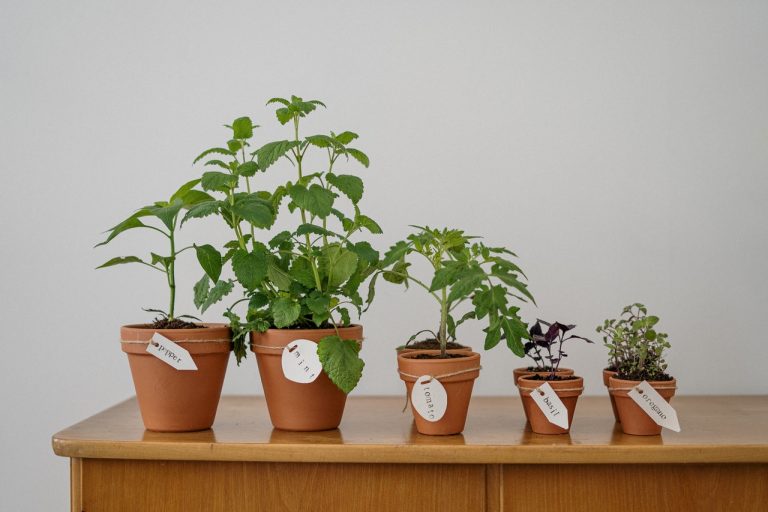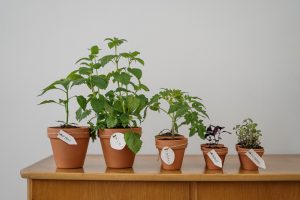 What will professional movers not move to your new home?
First things first, movers will not move anything perishable. Even when you're moving locally, they can't guarantee that your perishable food will stay in the same condition when it arrives at the destination. Especially not if you're relocating across the country! The moving trucks do not have climate control and it can sometimes get very hot so your food can go bad. To prevent this, try to use up as much food as possible before your moving day, as not to waste a lot!
Another thing long distance movers Boca Raton will not agree to relocate are plants and pets. Much like with food, they can't safely transport anything that requires airflow, sunlight, and water. Your plants will wither and the animals can't be properly taken care of while in the moving truck. You can easily relocate them in your own car! In a case where this isn't possible, there might be special agencies that can do it for you the right way. 
Movers also won't relocate anything flammable or explosive
Do you have paint cans, fertilizers, aerosols, motor oil, propane tanks, pool chemicals, or anything like that in your garage? If you do, you'll need to either get rid of them or find an alternative way to relocate these items. They are easily flammable and very dangerous to transport in a moving truck. When the movers are doing an in-home estimate and looking at the items you need to relocate, they will usually point this out and warn you in advance. In case you have any doubt about whether the crew will be able to move your items or not, ask the movers before you move!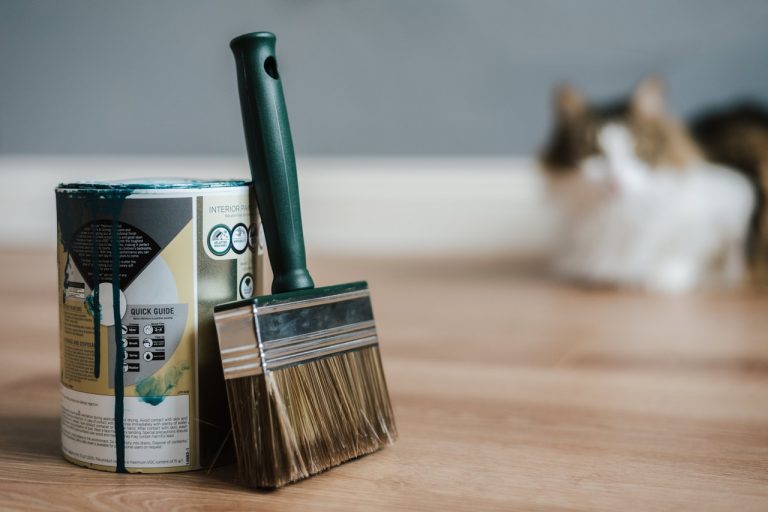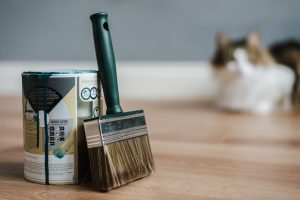 In the end, most movers will be reluctant to move your family heirlooms. Some companies simply do not want to risk moving anything that is very valuable, due to the risk of losing or damaging the belongings. So, if you have any valuables that you want to move to Boca Raton, we suggest that you pack them in your personal bags or hire someone who is willing to carefully transport them!