Moving is a very complex process that most people prepare for very thoroughly. It takes some time to do all the tasks from a moving checklist. People usually worry if they will prepare everything before movers arrive. In addition, they worry about how will the moving day go. Or whether it will be a success or a failure. No matter which season you choose for your move, you need a reliable moving company to help you with it. People can have different expectations from movers. Some think that movers will do everything for them. On the other hand, some think that they must be there all the time and keep an eye on their movers. Fort Lauderdale is a beautiful place to move to. If you are not sure which actions to take, or what to expect from your Fort Lauderdale movers, read this text to find out.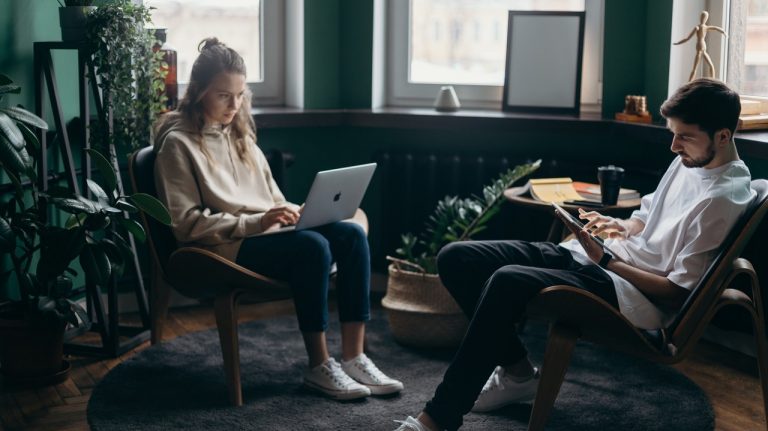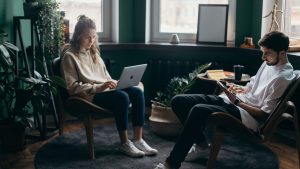 Get to know your movers
No matter how hard you try to lower the tension, you will be under a lot of stress on moving day. Especially if this is your first move. People say that the key success to do every job successfully is a good organization. Consider moving a task that you need to do.  You can even look forward to your move and make this a fun experience. Take several days in order to do the research on movers in Fort Lauderdale. It will be much easier for you to see what kind of services they offer. In addition, you will learn what you can actually expect from your Fort Lauderdale movers. Not every moving company does their business the same way. That is why it is important to get in touch with several companies and decide which one seems like the best one for your move.
Make the choice early so you can know what to expect from your Fort Lauderdale movers
Every move is specific. But there are some general rules to follow when preparing for the moving day. These rules may also vary depending on how well you will prepare for it.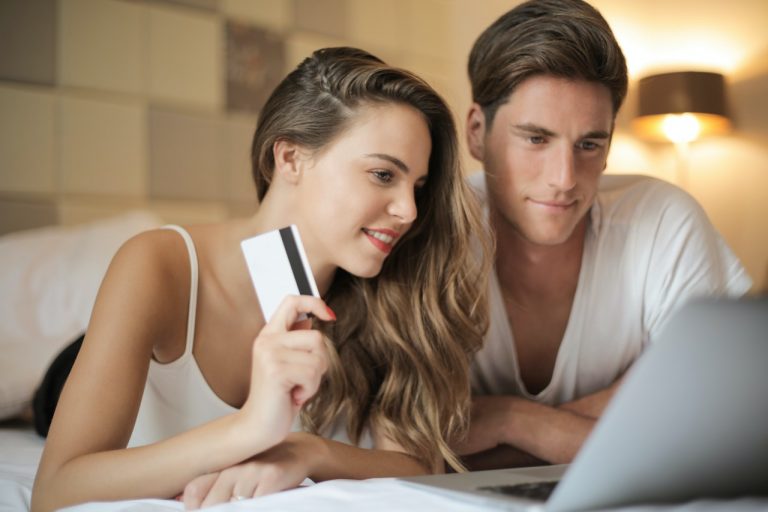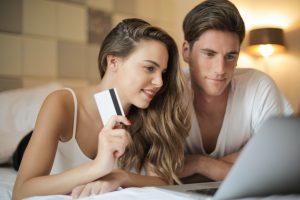 But most of the tasks you should determine with your movers before the moving day comes. Do not leave anything to arrange last minute. You will reask to lose a good streak. As a result, something might go wrong and cause further problems and delays. Therefore, book on-time moving services Fort Lauderdale with your movers. There are plenty of things you should go through when creating moving quotes. Here are some of the items you should make a deal about:
expect them to make an inventory of your items
agree upon who is doing the packing and who provides packing materials
will you buy additional insurance
Choose professionals so you can have faith in your movers on moving day
Choosing professional movers you can rely on is everything. After you make an agreement on who is going what, then let the movers do their job.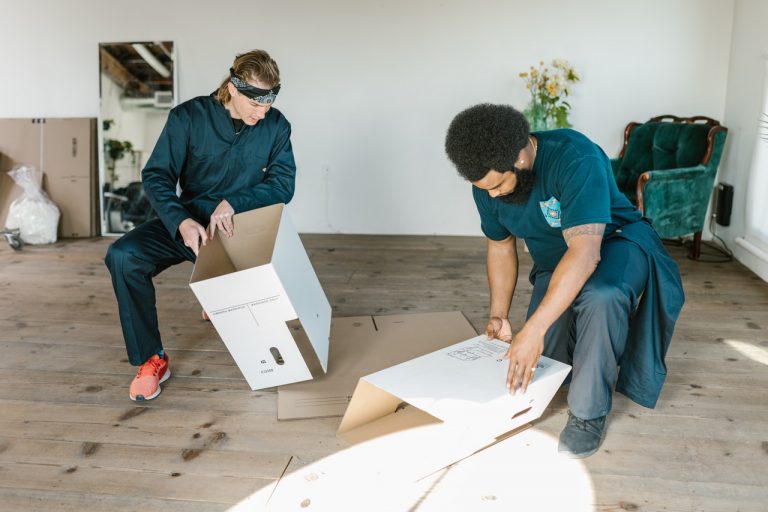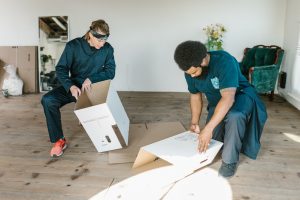 Remember that you hired full-service movers for a good reason. There is no point rushing around them and saying what to do all the time. This will irritate both you and your movers. Instead, go through your moving checklist once again. Remember that you have labeled all the boxes and set aside the valuables you will keep with you. So your local movers Fort Lauderdale will definitely know what to do. Your movers will know in which order to load boxes on the truck. If you have certain boxes you do not want to put on the moving truck, let them know that on time.
What to expect from your Fort Lauderdale full-service movers
Choosing a full-time moving service is definitely the best and the easiest thing you can do for your move. First of all, you will not need to worry about getting packing materials. Of course, you can always get some cardboard boxes for free from a local shop. But what about large kitchen appliances, king-size beds, or pantry shelves? It will definitely cost you more time and money to get packing materials and pack all these heavy possessions. They can also disassemble large furniture. You will also save a lot of time and energy if you book full-time moving services. As you will not have to do much about your move, you will feel more relaxed. In addition, you can dedicate more time to your work and family and do things you enjoy. Finally, movers will handle everything in a good and professional manner.
On moving day
You are under a lot of stress and you did not sleep well the night before the moving day comes. That is fine and it can often happen that people are too excited about the big day. Get up early and have some breakfast as you will need a lot of energy to go through the day. Do some last-minute packing before movers come. Make sure to prepare enough food and drinks for the moving day and for traveling to your new home. Do not forget to feed your movers. If you would really like to treat them well, ask their boss what kind of food they like to eat. When movers finally arrive. loading your items on the truck can start. When everything is over, double-check if everything is in the truck. Movers will also go through their checklist to make sure they did all the tasks.
If you hire a full-service move, you can expect your Fort Lauderdale movers to do more less everything regarding your move. It may come as a surprise if you discover that you need to repack something, that there is something you have to pack, etc. Please do not let this distract you. Simply have a few spare boxes you can use in case you have to do this. Do not forget to tip your movers. They will be glad to know that you are satisfied with their services. Finally, be there to navigate them a bit, so you can make this move as smooth as possible.