If you want to move to Broward County – you came to the right place! It's a prosperous area that can satisfy both families and young professionals. So today, City Movers have come up with the list of the most popular cities for relocation in Broward County. And no matter if you move your household or your office, we'll give you a place you can't resist. Let's see what's our pick.
Here are some popular cities for relocation in Broward County – in our modest opinion
When it comes to the most popular cities for relocation in Broward County, we first got to say that all cities in Broward County FL are great for relocation. Of course, what it comes down to when you have to decide where to move is that it all depends on your personal needs and preferences. So, our list is just a list of suggestions, and if you come up with some other great cities, feel free to leave us a comment. Having that in mind, it's time to share our top picks.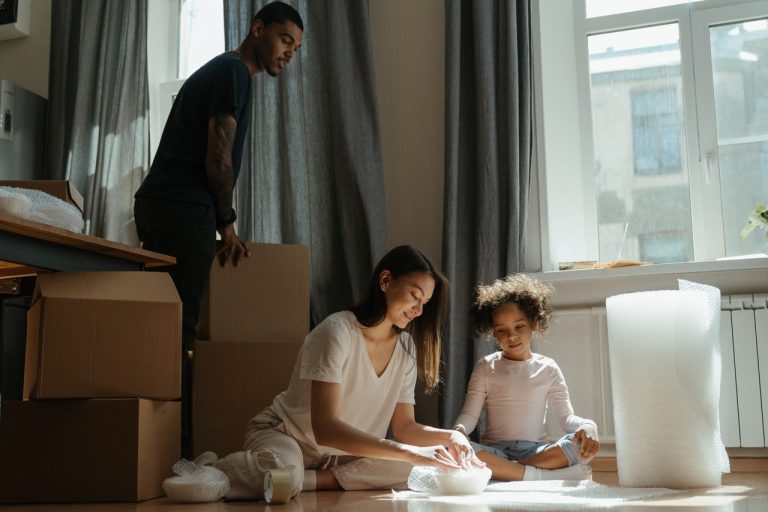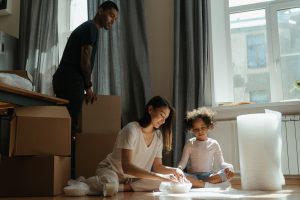 What are some of the popular cities for relocation in Broward County?
The first on the list is Coral Springs
If you want to be near Miami, Coral Springs is a great option. It's also close to Florida Everglades, a natural wetland with beautiful views that can be a sight for sour eyes. If you have a family, know that the schooling system here is excellent, with lots of parks for your children to play into. It's also great when it comes to corporate relocation. There are also things to do and things to see, such as visiting Coral Springs Center For The Arts or Sawgrass Nature Center. This place has a lot of greenery and you can always go to Everglades Conservation Levee Greenway Trail to enjoy outdoor activates.
Coconut Creek
If this is your choice for relocation, call our movers Coconut Creek FL. Coconut Creek is one of the best places to live in the USA, as it's one of the safest cities in FL. It has a lot of nice restaurants, luxury shopping, beautiful parks so you can truly enjoy yourself. It has a lot of perspectives when it comes to business, as many young professionals tend to move here.
Pompano Beach
Known as the Heart of the Gold Coast, Pompano Beach has a great location between Palm Beach and Miami. Very good choice for families with children, with high-ranking schools and lots of greenery and trails for running and hiking.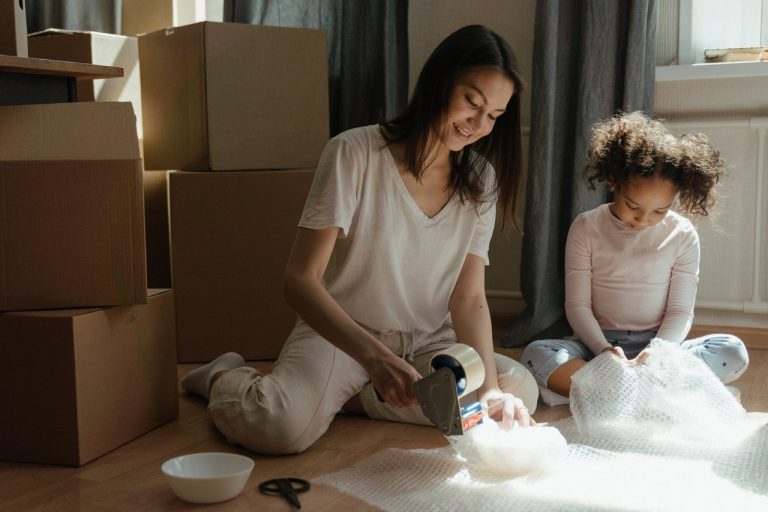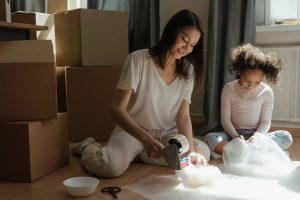 Pembroke Pines
If you like places that are less noisy, where you can enjoy the true suburban atmosphere, Pembroke Pines is ideal for you. If you are into this city, save your time on relocation and consider getting professional packing services. It's relatively close to Miami and is located between the Everglades to the west and beaches to the east. Reliable schooling options, lots of parks and playgrounds make it ideal for families.
Hollywood
The city of Hollywood has 7 miles of breathtaking beaches and is ideal for walking, running, or riding bikes and rollerblading. Lots of restaurants, cafes, and bars will give you ideas where to have fun but also see some cultural events including shows, exhibitions, art events, etc. Of course, it's an ideal place to move your business with lots of corporate opportunities and office districts.
Weston
Come to Weston if you want a quiet, suburban feel that has one of the biggest family communities in Florida. Is it because it's safe or clean and with lots of greenery, we don't know, but we can confirm that the schooling system is excellent. However, don't think this place is too quiet, as you can visit many restaurants and bars while enjoying historical sites, explore art events, and visit one of the nature reserves enjoying the view of the Everglades.
Deerfield Beach
Looking for a true gem in Florida? Deerfield Beach is a place to be! Call our movers Deerfield Beach and schedule your relocation at the time that suits you the best. This place is home to one of the nation's cleanest and most environmentally safe beaches. It offers residents an urban feel where most people own their homes. Here, you will find a lot of restaurants, coffee shops, and parks, with public schools being above average.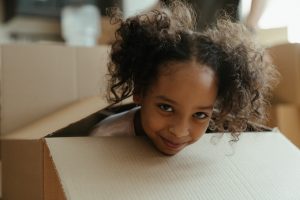 Davie
If you are looking for an affordable place to live, come to Davie in South Florida. This is a city of students, with lots of college and university campuses. Many young people come to Davie because of great prices and excellent schooling opportunities.
Fort Lauderdale
Lastly, but certainly not the last of places to move to in Broward County is Fort Lauderdale. Here you will find waterways, great homes, beautiful restaurants, and almost eight miles of clean beaches. However, this isn't the cheapest place where you can move to. Still, it was named a top city in the 2018 Emerging Trends in Real Estate report – so feel free to invest in a home here. With plenty of restaurants, bars, beaches, it also carries a title of the best cities to live in without a car. It also has a vibrant nightlife with some of the best festivals and events including Tortuga Music Festival, Fort Lauderdale Fringe Festival, and Las Olas Food and Wine Festival.