Hotel moving is more common than you may think. In fact, City Movers' commercial teams have a lot of experience with it already! This includes everything from moving furniture into a brand new building to clearing out rooms for renovation to helping you furnish a brand new and freshly built expansion. So don't worry! With the help of our hotel movers, you'll be back in business in no time!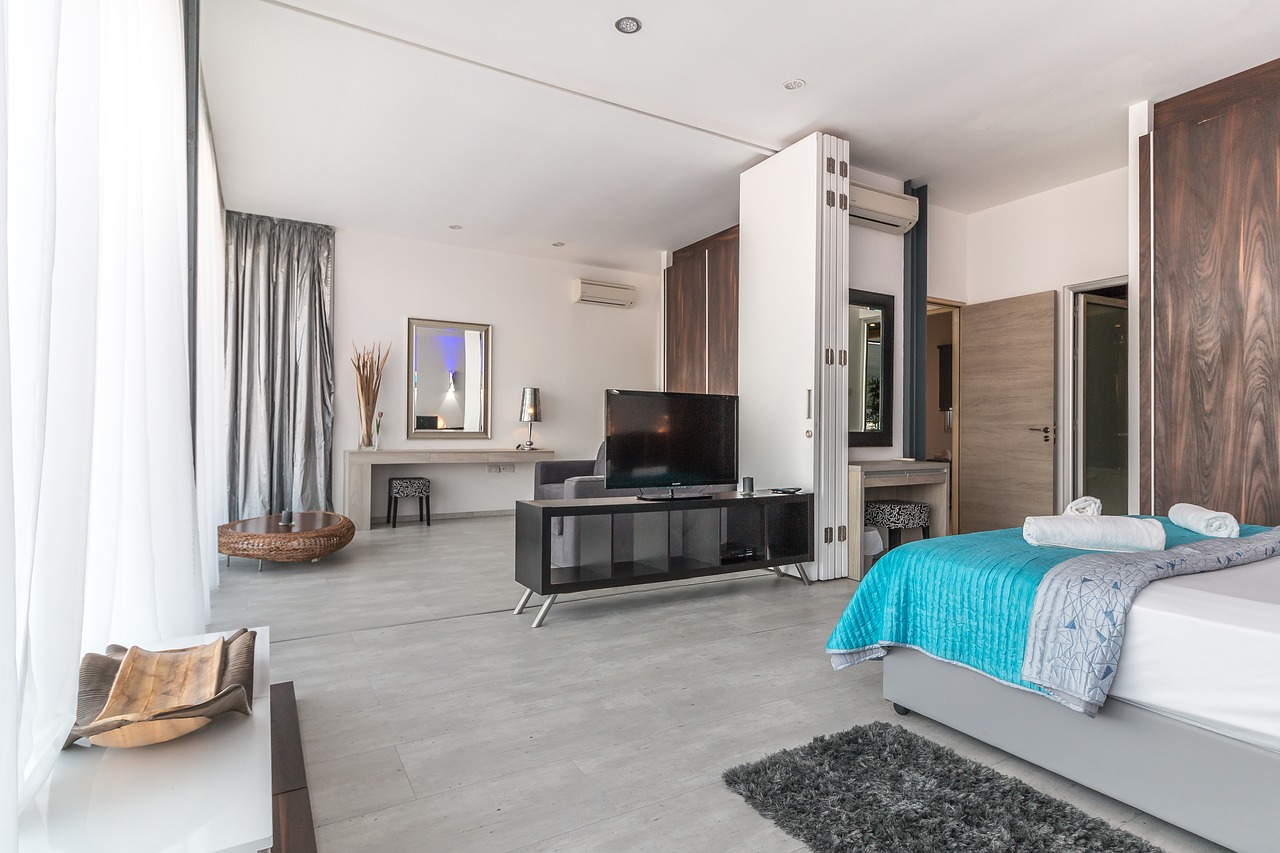 Whatever your reasons for needing our help, one thing is certain: you don't want them to affect your business! And we understand that completely. That is why we will work quickly and efficiently to ensure your hotel move is done in no time. Our many reviews speak to our efficacy so you know that you can trust us!
Contact us today and hire the best hotel movers in the country!
Starting the moving process with us is simple – all you need to do is contact us and ask for the help you need. Our polite customer service representatives are well-versed in the services we provide and will be happy to answer any questions about hotel movers that you may have.