Leaving your house has never been an easy project. When you are selling your Deerfield Beach home or you need to move it is such a big job. And when you think about moving to another city, or just in another neighborhood, it is quite a lot of work. Packing your life in boxes can be stressful. Because every home has its history and its memories. But finding the right help can reduce that level of stress and make it a little easier.
How to pick a good company?
Being able to pick a good and reliable company is half of your job. There are few things that you should pay attention to.
Does the company have a license?
Does the company have insurance coverage?
Good reviews and the comments on the site
Does the company have some awards?
Market research can be difficult especially if you have little or no experience at all. That is why movers Deerfield Beach are here for you. We will help you move with ease.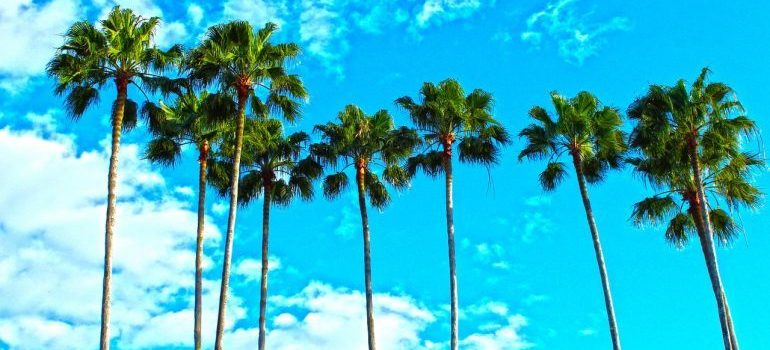 Tips on how to prepare for selling your Deerfield Beach home
When you are preparing for selling your home in Deerfield Beach first you will have to do it take pictures of your home from every angle. Make sure those pictures are good and that they represent the house in the best way. Even if your home is still full of your stuff, people might even like it more when they see that the house you are selling can be their home too. As we said before, you should research the market and see when is the best time for selling.
Make sure you have enough time to pack all of your stuff. No job has ever been done when you are under stress and pressure because of the time you have.
How to pack for moving?
Getting packed is another part of the problem that you might have. Before selling your Deerfield Beach home, you have to take all of your stuff out of them. Our Boca movers can be a huge help to you when you need to pack quickly and efficiently.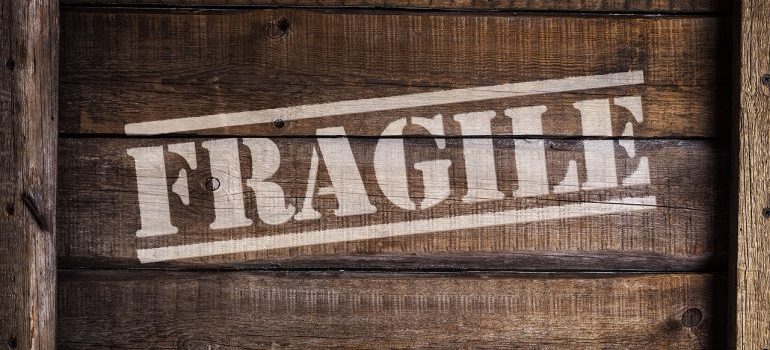 The most important thing is that you don't have to go alone through all of this. We are here for you. Even if you don't have time or do not feel good about packing all of your things, City Movers will do the job for you. From planning and organization to the execution of packing and moving – we've got you covered. You can trust our employees that they won't lose or damage any of your stuff and boxes.
In  case that you do have time and you want to do the job by yourself, here are some tips:
Clean your schedule and make time for the process.
Start by packing room by room. Try not to mix the boxes from different rooms, such as the bedroom and the kitchen.
Make sure your boxes are not too heavy for lifting, so do not overload them.
Label the boxes that have lass or something that can break in them.
If you are ready and all set, selling your Deerfield Beach home will be piece of cake when following these few tips. City Movers will help you with everything that you need. All that is left is for you to make that call.