One of the biggest obstacles when running a business are upfront expenses. For example, when you need to rent a huge amount of storage in anticipation of future growth. But that leads to many unnecessary expenses in the early days of your business. That's why you need a reliable storage partner to provide you with the warehouse space you need when you need it. With on-demand warehouse space, your storage space will grow together with your business. Without the need to rent storage space that isn't going to be used for a long time.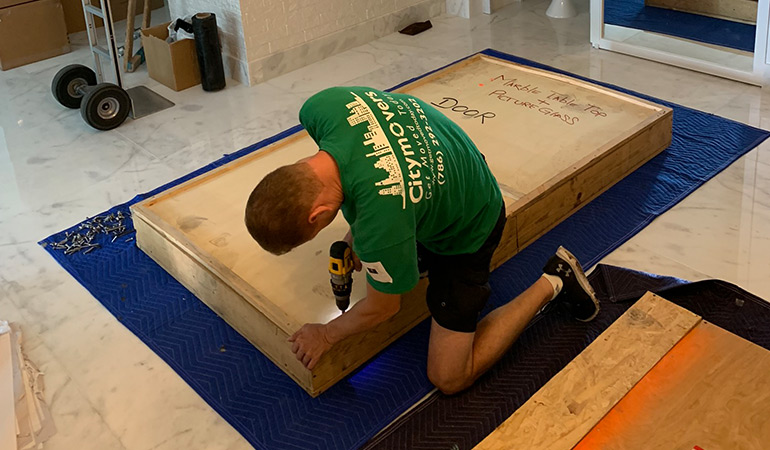 What is on-demand warehouse space?
It's sometimes hard to predict how much your business will grow, or how much warehouse space you will be needing in a year or two. So, it's always best to have a scalable solution at hand. On-demand warehouse space is a storage solution for businesses that is scalable and adaptable to your needs. With it, you won't have to worry about huge expenses for the storage space you won't be using for months. So, when renting storage units Boca Raton, it's often best to look for a solution that can grow together with your business. That way, you won't have to invest heavily in storage early on but will have a ready-to-go storage solution as soon as you need it.
Who is on-demand warehouse space useful to?
On-demand storage is something that can be useful to just about any type of business. From small companies anticipating future growth, to large corporations whose needs often change. On-demand storage has been on the rise in the recent decade. Especially with the pressure on online businesses to be able to deliver their products at an ever-increasing speed. It doesn't matter if you own a furniture store and need extra on-demand warehouse space. Or if you are a small e-commerce website that wants to deliver its products quickly in multiple states. This type of storage space is scalable, adjustable, and it grows as your business does. It may be years before you need more storage space or it could be weeks. But you will have access to it as soon as you need it.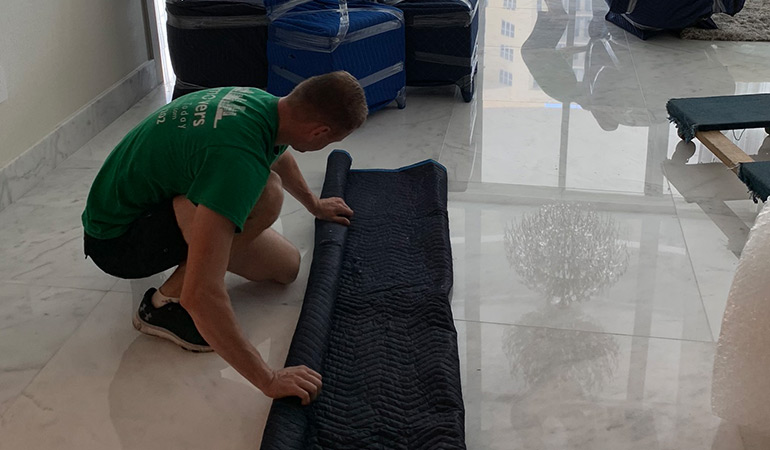 Storage space is available when you need it!
The great thing about on-demand warehouse space is that there aren't any expenses if you don't have the need for storage space. But, once you do, it will be available to you in no time. You may be moving your item stock from one place or the other. Or you need your long distance movers Florida to drop off office equipment somewhere. No matter what the case is, the important thing is that you can quickly add more space when you have the need for it.
Contact us today and get on-demand warehouse space
As you can see, the on-demand warehouse space can be a great asset to any growing business. It doesn't matter how big or small it is. So, instead of paying for something that you aren't using, contact us today! And try a better storage solution. On-demand warehouse space is adjustable to you. Both when it comes to your needs, as well as your price range.