Moving is never easy. It is difficult to organize a move, especially if you are moving long distance. Finding reliable Boynton Beach movers can be challenging as well. Packing your items is stressful enough. But moving guns and ammo can be a real nightmare. For this reason, here all the essential tips for relocating your firearms.  
Check state laws when moving guns and ammo
If you are moving to a new state, you need to check gun regulation of your new state. Some states treat all the firearms the same. On the other hand, some states regulate handguns differently than long guns. In order to be fully prepared, do the research. Do not put yourself in an uncomfortable situation. In addition to this, you have to pack your guns carefully. All guns need to be unloaded with safety mechanisms on. No exception. If you fail to do this, you can cause accidents with serious injuries and even fatal outcomes.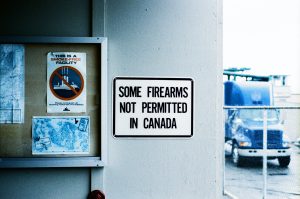 Apart from this, you should document the guns too. This means taking photos, writing down the models and serial numbers. You should use hard cases. If you do not have them, then you can wrap your guns, place them in the box, and seal it. Also, notify City Movers about your plan – your movers have to know you're moving weapons.
The Firearm Owners Protection Act
The Firearm Owners Protection Act or FOPA for short is here to help firearm owners to mover their items. This move can be either local or interstate. Why is this act important? It is here to help you so make sure to respect it for everyone's safety. In short, you have to keep your guns and ammunition separately. You need to lock their containers. The containers should not accessible from the front part of the truck. Make sure to respect these guidelines. You can get arrested if you fail to pack your guns and ammo properly. However, it is important to mention that this act might not be valid in all states. Some states choose to respect it while others will arrest you even if follow all the guidelines.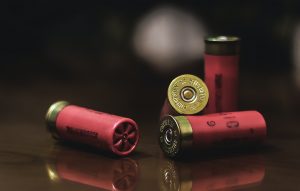 Speak to your moving company
Movers need to know what they will move. They can transport guns. However, they cannot transport anything combustible. This means transporting ammunition by yourself. In addition to this, some movers will need to present when you seal the box containing guns. They might even ask to pack your guns themselves. According to law, if guns are transported by the third party, they cannot be labeled as such. Therefore, discreetly label your boxes and containers. Keep in mind that federal and state gun laws are always changing. For this reason, make sure to do the proper research before you decide to move your guns. Do everything in your power to ensure the safety of everyone involved in the process of moving. Pack and seal your guns properly, get all the permissions and necessary documents.