When you say Florida, the first image that pops up in your mind is beautiful beaches, great weather, and endless summer. But it is not only that. Florida offers more than its beauty. In addition, it also offers many chances for young people who think about relocating here. This is one of the most populous places in the entire US. Also, it has great living conditions. For this reason, moving companies in Florida have a lot of work every day. A growing job market, rich and amusing culture, sunny beaches are very attractive for all generations of people. Especially for young couples starting their careers and a family. Researches show that Florida residents say there is no better place to live. Therefore, take your time to do a little research. In this article, learn which are the most attractive cities in Florida for young couples.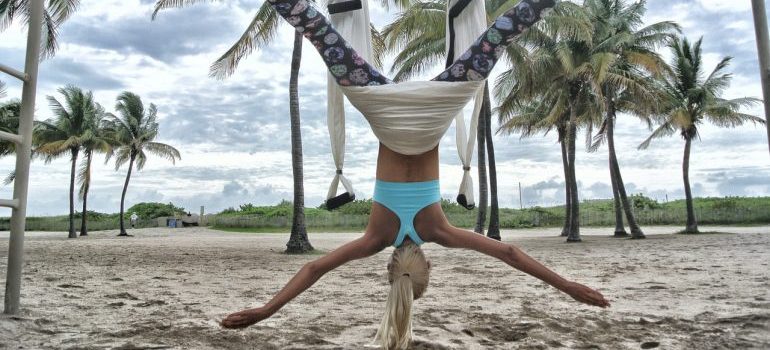 Place number one – Miami
Miami is definitely on the top of the list. When you say East Coast you must think of Miami first. It is one of the places with the greatest number of people living there. But do not forget that it is also the priciest. However, the ever-growing job market will offer you and your partner many chances to find a proper job. The average salary in Miami is $50,060. Miami moving services will come in handy to help you move to Miami as soon as possible. The monthly rent is around $1,400. Thanks to the year-round beautiful weather, you can enjoy shopping sites. In addition, there are many beach sports and activities that you can do. It is great to know that you can go swimming after work. For young people who love dancing, Little Havana is a perfect spot to enjoy some Latin music.
Other attractive cities in Florida for young couples
Apart from Miami, other places offer affordable houses. This is particularly important for young people starting their new carrier in Florida.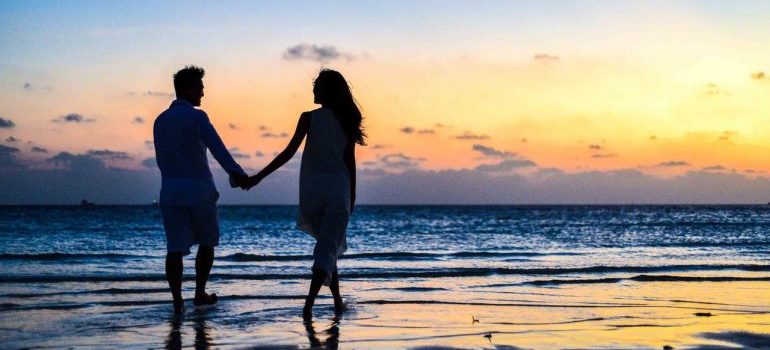 Therefore, think about the capital of Florida, Tallahassee. Since this is a university city, there are many students living here. For this reason, the place has very low costs of living. This is good for first-time home buyers. In addition, book some affordable South Point movers for your relocation. The next place on the list would be Orlando. It has a wide variety of activities, especially for young people. If as a young couple, you plan to start a family soon, this is the place for young families. Here you can see Walt Disney World. The unemployment rate is low and living is quite affordable. Also, here you can try many famous world cuisines. Also, there are endless outdoor activities you can try here.
How about Sunny Isles Beach
Sunny Isles Beach is in Miami-Dade County and one of the most popular places in entire Florida. With a population of 21,580, this is a very friendly and welcoming place.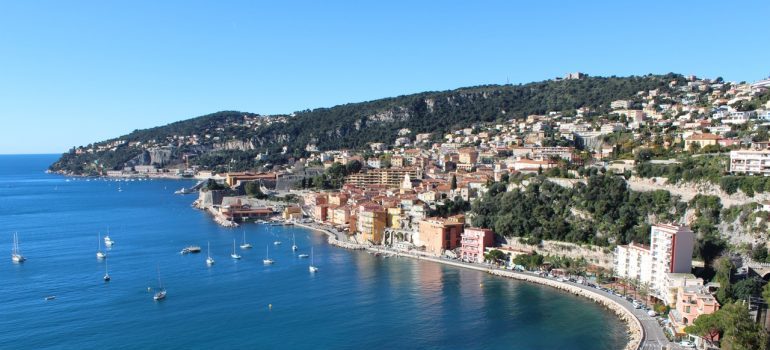 This is definitely one of the most attractive cities in Florida for young couples. On the coats, there are many luxurious hotels and condos. However, the city also has affordable residential pockets for young families. but before you come here, you need to go through the moving process. Movers Sunny Isles Beach will make it easier. The place has a mixture of cultures. You can feel this diversity in restaurants, bars, and cafes along the lively Collins Avenue strip. This is a mixture of luxury living and a great atmosphere, next to natural beauty. The closest big places are Downtown Miami or Fort Lauderdale which you can reach in less than an hour.
Other attractive cities in Florida for young couples
Daytona is the place probably most famous for the Daytona International Speedway. Apart from that, there are many other things to do here. As for outdoor activities, there are golfing and fishing. In addition, you can visit here many art galleries. Coral Gables is an upscale suburb of Miami and local movers Miami often move many families here. It has a great standard of living. Also, it is one of the safest neighborhoods in entire Florida. It also has a rich nightlife so it will definitely not be boring here. Miramar is only few blocks away from the beaches. And it offers a variety of different restaurants with Japanese, Mediterranean, Italian, and more. Also, the prices are a bit higher. Other popular places which are great for young people are:
Plant City
Winter Springs
Melbourne
Ocoee
Port St. Lucie
St. Petersburg
Sarasota
How to choose among these great places
There is not any simple formula that can tell you what would be the best place for you in Florida. What you definitely must do is your personal research to find out what place will suit you the best. Florida is certainly one of the most popular states in the entire US. On one hand, it offers luxury with rich nightlife. And on the other hand, you can find many affordable places with low costs of living. If you need to learn more about Florida, take your time to read about it. It really offers a diverse list of attractions. Some of the state's most beautiful beaches and piney woods are in the Northwest of Florida. Pensacola, Panama City, and Destine are only some of the places worth your time. Compare, research, ask your friends for a piece of advice in order to make a good decision.
As you can see there are many attractive cities in Florida for young couples. From sunny beaches to beautiful inland, there are numerous choices. And it certainly will not be easy to choose. But take your time to read and compare. See which places suit you the most, and make a shorter list so you can choose more easily. The best is to keep an open mind and together with your partner try to make the best possible decision. Discuss your budget and what is affordable. Whichever place you choose, you will certainly have great fun in the Sunshine State.