If you are thinking about moving to Florida, you need to discover what the costs of living in Florida's most popular places are. Sandy beaches, laid-back style behind palm trees, shopping, and outdoor activities – all this is very tempting. But before you hire one of the moving companies in Florida, you need to make your choice on your future home. In this article, read about Miami Beach vs. Fort Lauderdale living costs.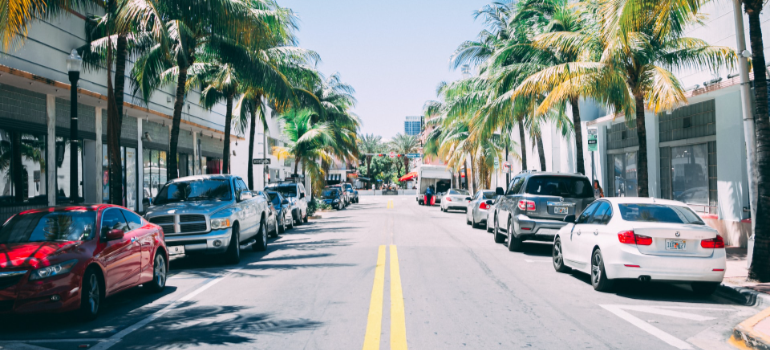 Cost of living in Miami Beach vs. Fort Lauderdale
Miami's average home price is $282,000. The average rent for an apartment is $2660/month. The costs of living are higher, no matter that the income is $50,000. Best moving companies in Miami have their hands full of work in moving people here every day. When it comes to Fort Lauderdale, its average home price is $277,500. To rent an apartment you need to pay $2037/month. The income is lower than in Miami. It is around $49,000.
Unemployment rates
Tourism certainly dominates Miami's job market. In addition, being close to the Caribbean, there was a boost in banking and international trade. Before booking local movers Miami Beach, you should know that the unemployment rate is 5.2% more than the national average. Regarding Fort Lauderdale, the unemployment rate is 4.3%. This is much closer to the national average. Also, it would be easier to find a job in Broward County.
Popular jobs in the south of Florida
Just behind tourism, the economy of both places relies on many marinas and waterways. In Forth Lauderdale, "The Venice of America," marine commerce is job number one here. It accounts for around $10 billion in local income. If you decide to book movers Fort Lauderdale, the chances that you can find a job in this industry are great. Miami Beach vs. Fort Lauderdale is a tough competition and it will not be easy to decide where to move to.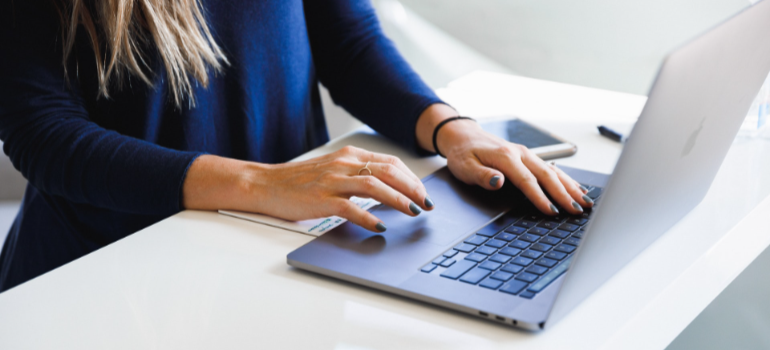 Lifestyle in these Floridian heavens
It is never boring in Miami as they say. There are many free outdoor activities. For example, the festivals on Calle Ocho, or beach sports and activities. Your entire family can enjoy the tropical landscape and the generally laid-back attitude. In addition, you may be still in two minds. Fort Lauderdale is not as fun as Miami Beach, but it has a "cosmopolitan" vibe with an arts scene that you may find interesting.
Miami Beach vs. Fort Lauderdale
Fort Lauderdale—though a smaller city—beats Miami Beach when it comes to moving there with a family. Housing is 17% more expensive in Miami Beach. However, the prices in Miami Beach, Florida are 1.0% cheaper than in Fort Lauderdale. All in all, The Sunny State attracts many people daily. Both tourists and its residents. For a more suburban feel, go for Fort Lauderdale.  Miami is for those looking for constant action.
You may be looking for the glitz and glam of The Magic City. Or a more peaceful way of life in the Venice of America, Miami Beach vs. Fort Lauderdale is still a big temptation. The former offers more fun and less worry. The latter is more family-friendly. Whichever place you choose, you will certainly enjoy it.