If you finally became tired of all the clutter and junk around your house, and you are just now feeling the weight of all those years of piling up one item after another, all you have to do is get in touch with City Movers. Our junk removal Miami service was created with the goal of removing all types of items from your home so that you don't have to. No matter the type of junk you need us to remove, and no matter your location in Miami, our junk removal specialists are available to you all throughout the year. Give us a call and we'll create the best plan for handling your extra belongings.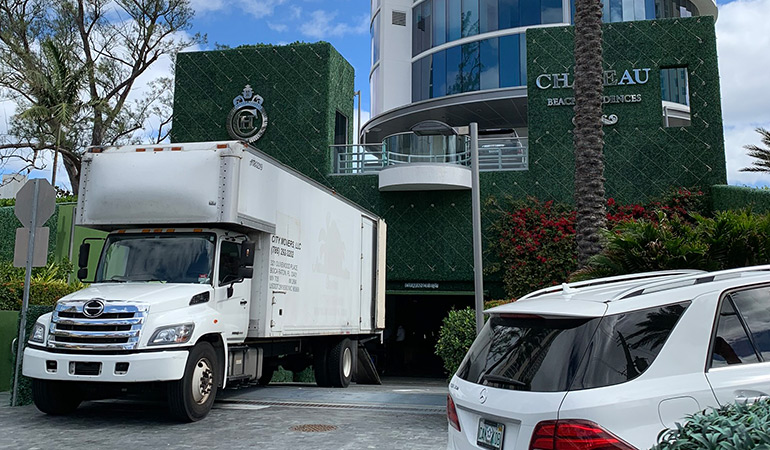 Residential and commercial junk removal Miami
Do you have some packing supplies Boca Raton leftover from your relocation? Have you been renovating your office and now have extra construction material on the premises? Do you have a lot of old and ragged furniture you wish to remove from your property? We are the right team for you! During our vast experience, we've handled:
Basement, garage, and attic clutter
Yard junk removal
Office clutter
Storage unit clearing
Hoarding collections
Our junk removal specialists in Miami can expertly remove every item from your property. In case you are in the middle of relocation, you can pair our junk removal specialists with our team of Boca Raton movers – or you can choose their services whenever you feel the need for them. We are available to you every day of the workweek.
Our junk removal specialists preserve your safety
Old and piled up items can present a huge health hazard. While removing them, it's not so uncommon for people to get a cut from a rusty object which would send them on their way for a tetanus shot. With their years of experience and appropriate gear, our junk removal specialists know how to remove your items without putting you or themselves in danger. Safety always comes first and that's what you would protect when hiring us – your wellbeing.
City Movers' junk removal services are available all throughout Miami
No matter which part of Miami you reside in, all of the moving services of City Movers are available to you – including our junk removal assistance option. We've operated in every area in Miami! That means we know the city well and will get to you without any problems. By choosing the right path, we'll get to you quickly and without any troubles. And that perfectly describes everything we have to offer.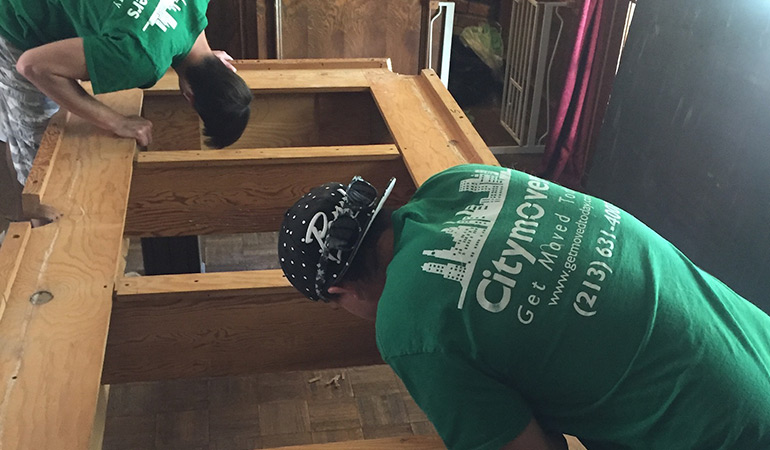 Give us a call and enjoy your junk-free home or office today
At City Movers, we promise two things: affordable prices and efficient specialists. With our team of junk removal Miami specialists, you'll enjoy seeing a clutter-free home or office in a matter of hours. We'll arrive at the agreed-upon time, do our job, and leave you with a clean property. The only thing you have to do to get the process started is to give us a call. Everything after that will be our responsibility. So don't hesitate to get in touch with us.