Are you looking for a top moving destination for families with kids? You don't have to look anymore as Hallandale Beach might be a place for you. Moving with kids might be one of the hardest types of the move to do. First, you need to decide where you are going to relocate that's not only good for you but also for your kids. What qualities city should have to be considered as a good moving destination for people with kids? In the first place, it should be the safety and low crime rates. Next are good local public and private schools, good public transportation, well-organized neighborhoods parks, outdoor activities, entertainment, etc. However, it's very rare that you are going to find all the above-listed qualities in one destination. For this reason, see if Hallandale Beach could be the one for and then call City Movers for your relocation.
What qualities should a city have to make it a good moving destination for families with kids?
Raising kids might be the hardest job in people's lives. You need support from all sides including a healthy and safe environment to raise kids in a good way. Many young couples are moving to big cities looking for a job, higher living stander, and independence. However, big cities are not exactly the ideal place for raising kids. You should better search for smaller cities that have things that make a city child-friendly such as 
A good public school system

 

Affordable and spacious housing 

 

A good transportation

 

Plenty of parks and playgrounds

 

Good schooling options

 
You can find many of these qualities at Hallandale Beach. Additionally, moving to this city will be a pleasant experience for you and your family with movers Hallandale Beach. You can have all, good movers for relocation and a great living destination for you and your family in this city.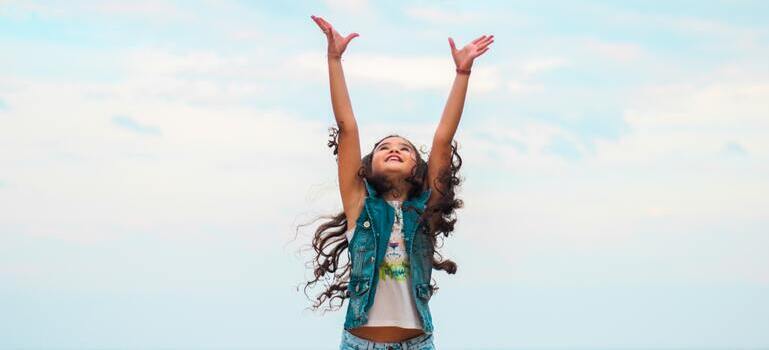 What you should know about Hallandale Beach?
Firstly, Hallandale city is located on the shores of the Atlantic Ocean in Florida. The population of this city is estimated at around 37,000 and it's one of the fastest-growing populations in the Miami metro. Furthermore, the city has a large enough financial district with many offices from banks and brokerage houses. This could be one of the reasons to relocate your business to Highland Beach, FL as well. 
Your kids will adapt to the new environment after relocation much easier because of the proximity to beaches. For this reason, your kids can spend all their free time playing at the beach and making new friends.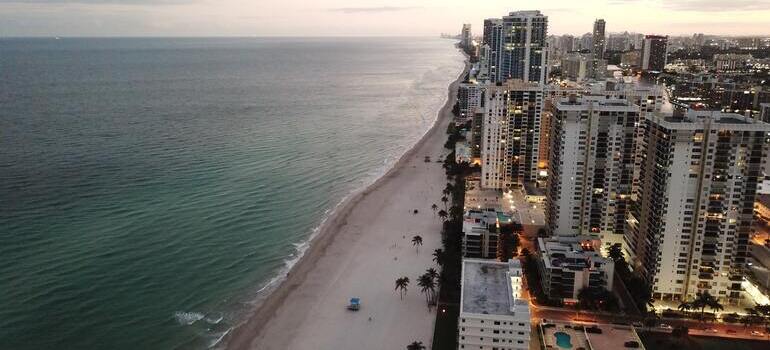 Entertainment in the Hallandale beach
When you are choosing a good moving destination for families with kids, the entertainment aspect plays a big role in your decision. Hallandale Beach is famous for horse racing, greyhound racing, and casinos. While casinos can be your form of entertainment, beaches and water recreation could be your kid's main entertainment in this city. Furthermore, public schools in Hallandale Beach belong to Broward County Public Schools which is the sixth-largest public school system in the nation.