In one year, millions of people make a long-distance move. According to the latest numbers, only in America, 32 million people moved in 2019. Home moving requires thorough planning and execution. Additionally, a lot of material is needed. From cardboard boxes to bubble wraps and plastic sheets. But what happens after you've moved? All those materials become waste. With global warming, more and more people are trying to reduce their carbon footprint. So how do you reduce waste during your long-distance move? To help you move effortlessly and with minimal waste, City Movers is here to help you with few tips.
Tips on how to reduce waste during your long-distance move
People are starting to look for ways to improve their lives and health. Taking care of one's health is not just fashionable. It is a prerogative of every human being. No wonder then that people are trying to take care of the planet too. The number of sold electronic cars has doubled. And recycling has gone up. People are coming up with genius ideas for reducing waste in day to day lives. But when moving long-distance, reducing waste can be difficult. Cross country movers Miami has some excellent advice that can help you.
Declutter – get rid of unnecessary stuff
Reusable material – some materials can be used multiple times
Repurposing household items – everything old can be used for packing
Recycle – the best way to reduce waste during your long-distance move
Decluttering a home makes sure that there is no unnecessary waste when moving
Before packing, go through your home. Make a list of all the items you do not need. Get rid of everything broken or old. It will reduce the overall weight inside the moving truck. This the gas consumption will reduce.
There are many ways to get rid of unwanted household items and lower the waste when moving. Firstly you should consider donating. Many people can benefit from your old things. Also, consider giving it away to friends and family. But if you are looking for a way to make money, organize a yard sale. Invite the neighbors and sell everything you do not need. If there are still some leftovers that you would love to keep, consider storing them. Boca Raton storage facilities are some of the best. This way you will have more space in your new home.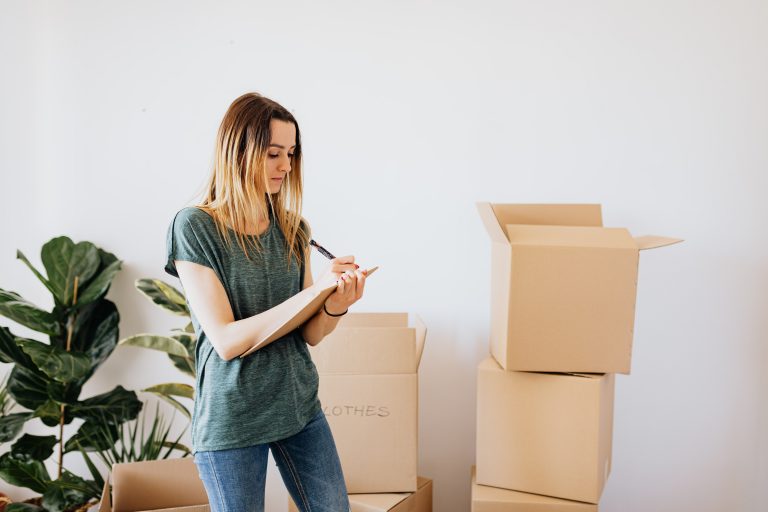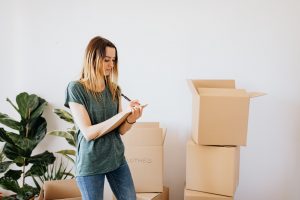 Reusable materials lower overall waste during a long-distance move
Standard materials needed for an effortless move are boxes, bubble wraps, and plastic sheets. Except for duct tape, everything can be used multiple times. This way, your waste is reduced to a minimum when moving long-distance. Instead of throwing them away, store them in a dry place until the next time they are needed. Keep in mind that investing in better quality materials pays off. It will guarantee that you'll be able to reuse them multiple times. This way, you will not only save money but reduce waste to zero.
Also, you can give them away to friends and family that might need them. This way you will not have to store them. Therefore you will have more free space in your new home. Consider renting moving bins from professional packers. This solution is not expensive, and it leaves zero waste.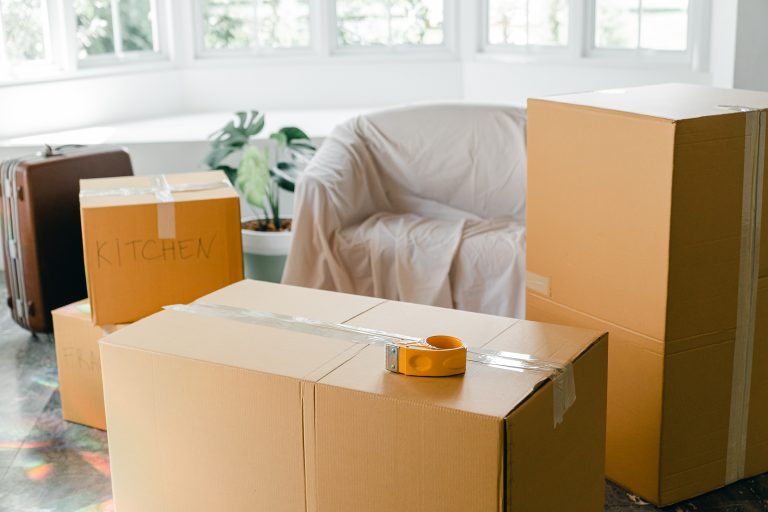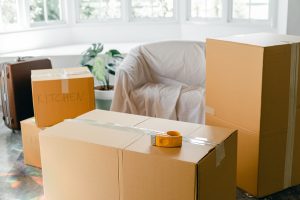 Repurposing old household items for packing
Some materials used for packing take hundreds of years to decompose. Bubble wraps, duct tape, and plastic waste are among the worst. As of this moment, plastic is the number one pollutant in the world. So how to have a waste-free long-distance move? Instead of bubble wrap, consider using old curtains or blankets. Even old clothes are perfect for protecting things like electronics or glass. Why not stuff your box with old newspaper to protect breakable items. In the end, nothing recycles easier than paper.
Go through all your large items and see what you can use for storing smaller things. For example, there is a lot of space in a washing machine. Use it for packing bed sheets or clothes. Also, wrap everything breakable in towels, shits, or clothes. Pack them carefully into boxes and seal well. This is a great way to have a completely eco-friendly move.
Recycling is the best way to get rid of needless waste when moving
Most of the materials needed for the move can be recycled. Unfortunately, people sometimes forget this and throw them in the garbage. It is wasteful and bad for the planet. But the good news is that by the latest counts, 94 percent of Americans recycle. In fact, the USA is in 7th place in the world for recycling. Thus proving that majority of people are aware of what a huge impact it has on the environment.
What to do with old electronic equipment that is waste? For broken electronics like a computer, toaster, or microwave, contact a local e-waste company. They have facilities that will safely recycle them with no damage to the environment.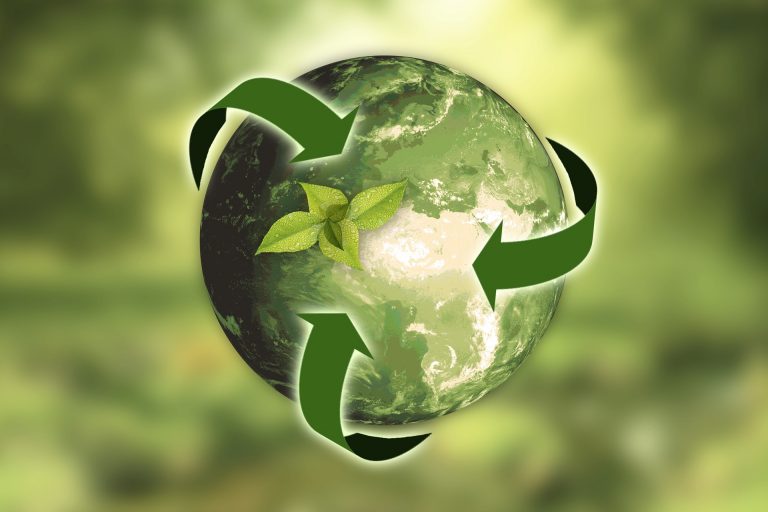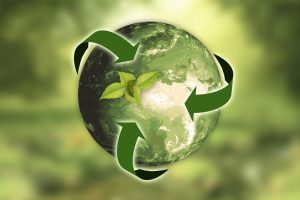 A waste-free long-distance move is good for nature
Before the actual move, make a plan of all the things you will need. Reducing waste during your long-distance move should be the number one priority. Ask friends and neighbors if they have old boxes and wrappers. Reusing them will save you a lot of money. Do not forget to think creatively and use what you already have. Old newspapers, bedsheets, and curtains can all be used for packing.  Avoid as much as you can plastic materials. And if you must use them, always recycle. Being conscious of the impact we have on Mother Nature will help keep the planet clean. In turn, the planet will continue to sustain us.