Moving and packing overall isn't something that you should take lightly. That's why when you move your art collection to a new Fort Lauderdale home it's necessary for you to take care of even the smallest detail of the relocation. Thankfully, our City Movers are experts for any type of relocation and will give you the right advice on any moving challenge you have. Here are your options when it comes to packing and moving your art collection.
When you move your art collection to a new Fort Lauderdale home make sure to go through all your art
Moving art isn't easy and not something that everybody can do. For that reason, it's not a bad idea to go through your art collection. That's because you want to make sure you write down everything you have. By doing so you will give the best moving companies in Miami the idea of what they need for the move. Be it that it's a local or long-distance move to Fort Lauderdale, you definitely want to keep your art safe and protected. Listing them will not only give you a good idea of what you need but also to check on everything after the relocation.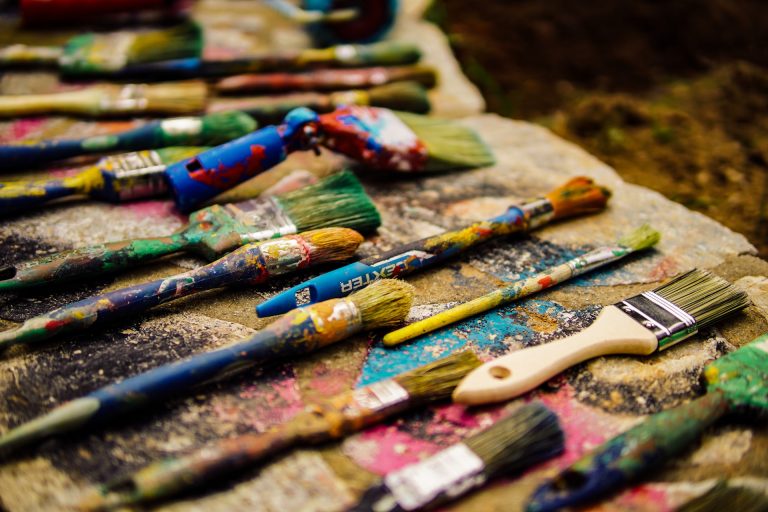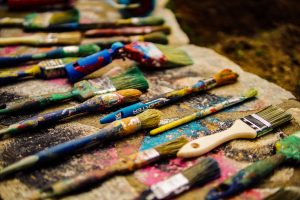 Even the smallest mistakes can cost you a lot when moving art
Artwork is very important for a lot of people. It's no wonder that you have a lot of people all over Florida with some amazing art collections. But it's not just the monetary value of art that makes it difficult to move. Another big detail is the sentimental value that art collections have for people. It's no wonder people use moving services Fort Lauderdale to get the best quality of work when it comes to relocating their art. That's why mistakes with moving art collections can be very costly whatever way you look at it.
Make sure to find the right boxes for your art to keep it safe
In order to keep your art as protected as possible, you need to find the right moving boxes. Depending on the type of artwork you have you will need different shapes and sizes of moving boxes. If for any reason your art can't fit in a box, packing paper is a must. Of course, you can be sure that with our packing services you'll get the best materials and quality work. Our crews have all the necessary things and knowledge to take care of your art collection. In no circumstances should you use free moving boxes or that you found on the street. For artwork, you will need only the best quality of packing materials.
Smaller artwork can fit in one box, but it needs protection
Art isn't just paintings and pictures. It's a plethora of things that have value to the person that admires it. For that reason, it's important to identify everything that is part of that collection. Above all, we think about smaller sculptures and similar items when it comes to artwork. That is probably the only type of art that you will be able to fit into a single moving box. However, that doesn't mean that you won't need extra protection. The more packing paper and peanuts you put into the box, the safer the art will be. Let there be no free space for it to move around and you'll be ok to go.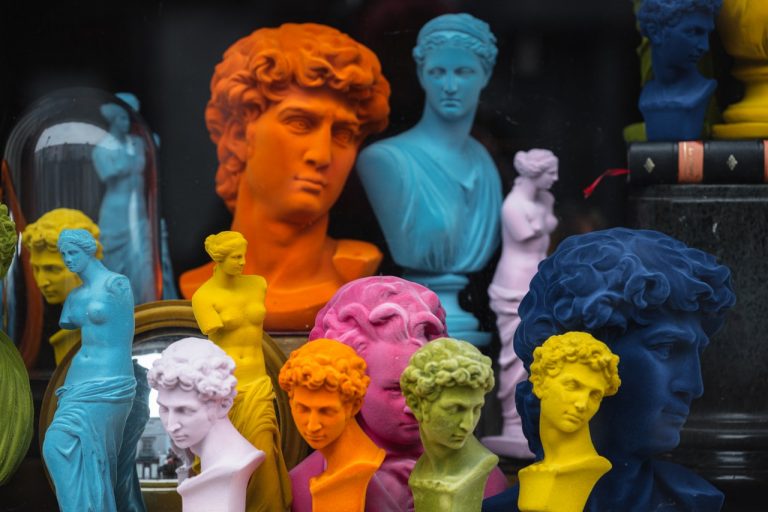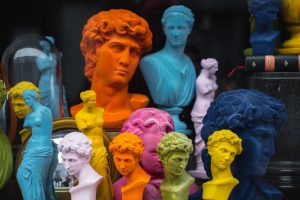 Is it difficult to pack and move your art collection to a new Fort Lauderdale home?
If you move your art collection to a new Fort Lauderdale home by yourself, it can be very challenging. However, it's not something that's impossible to do. with the right mindset, approach, and the will to keep everything safe, it's more than doable. The majority of the art you pack and move needs to almost perfectly fit in your moving box. If not, it's necessary to take every precaution to make sure that the art doesn't get damaged. Anywhere you feel there's extra space, putting some old newspaper or packing paper won't be a mistake.
Other types of art will need special care when packing and moving
Not every artwork is the same. For that reason, it's very important to check up on what you really need to do in order to have a safe and secure moving experience. Depending on your collection you might have a variety of art. Each and every single type of art will require you to show it attention in a different way. Be it a painting, sculptures, or other types of art, it's best if you always ask around for the best way to pack and move them. Some things are better left for professionals than risking everything. 
Find the right art movers to move your art collection to a new Fort Lauderdale home
In order to be completely safe that your complete art collection will make its way to your new home, you need to have professionals to help you out. There's no better way to do it as they have all the necessary items, tools, and equipment to make it happen. Of course, use the Better Business Bureau and similar websites to make the job easier for you. With the best artwork movers, you won't have to sweat the small details. Just let them do their work and everything will be done with the care that is needed.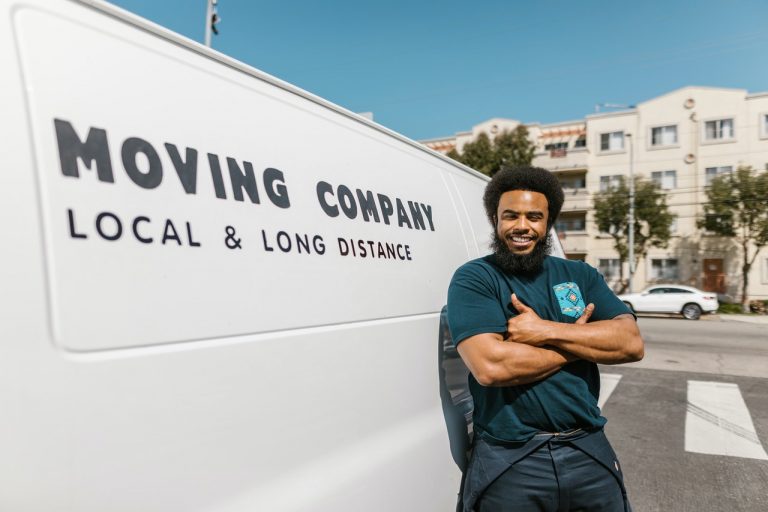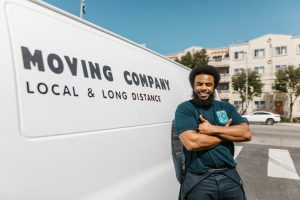 It's not rare for people to have an art collection in their homes. However, when it's time to move that collection you might end up with a lot of problems. However, with our help, we're sure you will get the job done quickly. The most important thing is to keep the collection as safe as possible. Whatever way you decide to move your art collection to a new Fort Lauderdale home we're sure that you'll be able to do it successfully.