An upcoming move means you are about to change your environment and everything you got used to. There is a new start in front of you. The best thing you can do is prepare as much as possible. There is a lot of tedious organizing and packing ahead, but the outcome and your new environment could be really fun! After the move, you will unpack and settle in. But it is equally important to meet your new neighbors in Palm Beach County. Luckily, experts are always here to advise you on the best ways on how to do adjust and blend in with your new beachy habitat as soon as possible.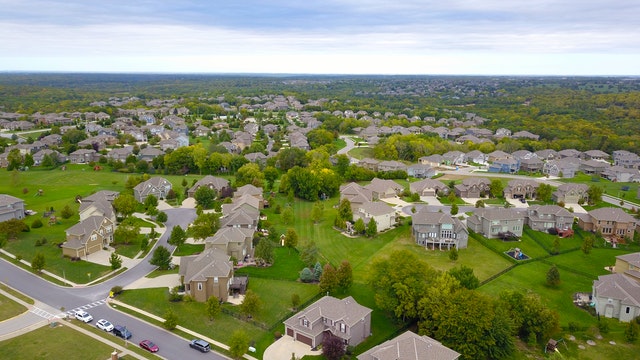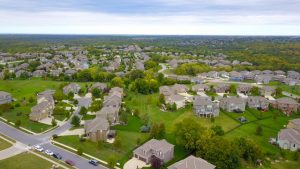 Start with a simple "Hello"
We are social beings, and it is only natural we feel the need to greet the people that are passing by. Especially if that is near your home. Eventually, you'll meet your new neighbors in Palm Beach County and start to get to know them. Understandably, you might not be in the mood for a talk right after moving, but a simple hello and a smile will do the trick. It may be the start of something wonderful.
Explore the fun activities in Palm Beach County to meet your new neighbors
Palm Beach County is bigger than some states, which means there's lots of room to play. From

wild animal encounters to water slides to epic mini-golf courses

, you can meet your new neighbors anywhere in Palm Beach County! You don't have to be a kid to enjoy its seemingly endless activities and attractions. Just book one of the best moving companies Palm Beach County offers and you'll be there!

Have you ever wished you could

feed a giraffe, pet a sloth, or get up-close with a koala?

Here, you can! At Lion Country Safari, you can look at big cats or visit rhinos. Have a friendly encounter with the giraffes who will eat out of the palm of your hand. Hang out with fun people and meet other families. It is a wonderful place to start making friends.
Our mini-golf parks are where all the action is. If you are moving with your family, your kids will love the eye-popping obstacles at Lighthouse Cove Adventure Golf in Jupiter. Don't skip Adventure Mini Golf in Lake Worth.

Are you for an even bigger challenge?

Put your heads together to break out of an escape room and meet new people in Palm Beach County in the most spectacular way.
Start a conversation with your next-door neighbor
We think you should

get as much help as possible

with your relocation endeavor. The sooner you call and book your smooth relocation with one of the best moving companies in Florida, the faster you can get back on track and meet your new neighbors in Palm Beach County.

Start by simply trying to get to know the people around you

. Next-door neighbors, or the people on the same floor as you are the ones you can easily meet and greet. Maybe they will even

beat you to the punch

and invite you for a drink or a BBQ first! But you shouldn't wait too long. Do try to introduce yourself first. You are the newcomer and the new people in your surroundings will think it is great if you take the initiative. This might be a bit more complicated if you have just bought and moved into a beach house. Nevertheless,

make the effort and that will give you a positive feeling

because you will know who is sharing the area with you. Besides,

they are the ones who will borrow the sugar when you run out while you are baking

.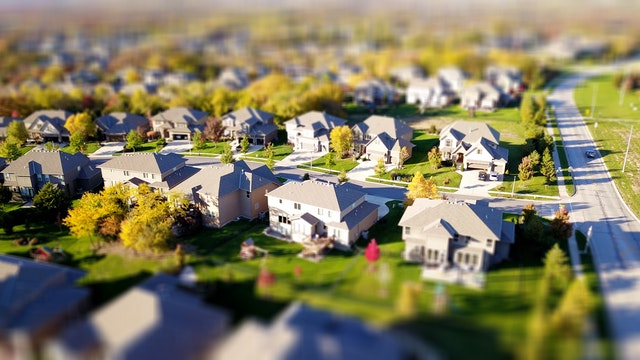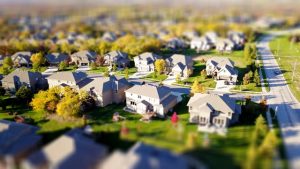 Engage in community activities
There are many ways to find new friends and meet your new neighbors in Palm Beach County.
You can engage in the community

before or after moving into your new residence

, depending on whether you are moving over a long distance or within your current area.

Since you'll probably want to find out what the best local schools in the area are, you need to focus on making friends quickly after you move.

Locals can recommend great local stores

and amazing restaurants.

Additionally, you might want to check on the best ways of commuting, since

carpooling is extremely practical

. Simply find a few buddies to share ride with.

Join in on the common cause

and make friends while helping those less fortunate.
Invite your new neighbors in Palm Beach County to a party
The best way to meet your new neighbors in Florida is to throw a party. Organize a small gathering at your home or a local park. Just make sure to check the weather before deciding on the outdoor event. If you see that the weather will work in your favor, you can host a barbeque and invite everyone over. Hardly anyone can refuse a free meal and a cold drink in a friendly environment.
First,

start with a door-to-door tour

and invite your neighbors.

However, even if they are not at home,

you can still put the invitation into their mailbox.

Just make sure you

have enough drinks and snacks

for everyone you have invited.

Hopefully, at least a few of your new neighbors will come and that will

give you a chance to introduce yourself

.

A housewarming party is a terrific way to meet your new neighbors. And if the party turns out to be fun for them,

word will spread like wildfire.

Soon you'll know everyone in the neighborhood.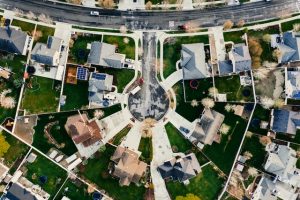 If you hit it off with at least a few people from your building or area, you can continue with your party elsewhere. We are sure you'll have a blast living in Florida after you meet your new neighbors in Palm Beach County! We know we do! Don't worry, your new friends are certainly already familiar with the quality of nightlife in the area. Let them take you out and show you the best places for dancing in Palm Beach County. For anything else you might need, feel free to contact us and book yourself a seamless transition to your new home. Our professional movers can settle you in your new abode (and your new town) quickly, safely, and at affordable rates.