Most people use storage units because they do not have enough space in their homes. Storage units should provide the necessary safety for your items. However, you should not put your items inside, close the door, and never visit them again. At least, until the next time, you will need something. Even though climate controlled storage protects your stuff from the external threats, you have to think about internal ones as well. For this reason, here is how you should disinfect and organize your storage unit.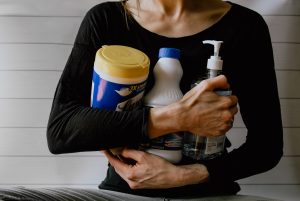 Why you should disinfect and organize your storage unit
Someone else used your storage unit before you. Maybe that person is not the cleanest one in the world. For this reason, you need to check the state of your storage unit. If your unit is dusty and dirty, your items will get damaged. In addition to this, pests like to live in dark and damp places. Not even your cardboard boxes can protect your items from mice and different bugs. Even if your unit appears to be clean, you should still clean it. Before City Movers deliver your items, have your unit prepared. 
Cleaning your unit
For this endeavor, you will time and energy. Therefore, make sure to find time in your everyday life to clean your unit. You will need to gather the best disinfectant products. It would be best to clean your unit before you store your items. First, sweep the floor and the entire unit to remove debris. If you rent a climate-controlled unit with carpets, you will need to use a vacuum cleaner. Do not forget to clean every single corner. Pay attention to pests. If you see some bugs or even mice, notify your storage facility. See who should take care of deratization. Once you finish, keep your cleaning supplies in the unit. Cleaning your unit once is not enough. Just on the contrary, clean it as often as you have time. It would be wise to take your items out of the storage unit and then clean it again.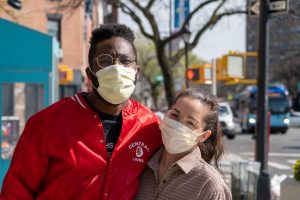 Organizing your storage unit
It is pointless to clean your unit and then to make a mess with your items. In order to protect your items properly, organize your unit in the following way. 
Furniture and boxes – keep your furniture and boxes on the wooden pallets. They should not be placed directly on the floor. In addition to this, cover your items with moving blankets and towels. 

 

Labeling your boxes – in order to keep your unit well organized, you need to label your boxes. You should know the contents of each box so you can find an easier time locating things you need. 

 

Make an inventory list – it is easy to forget you stored after some time. In order to save time, make a list. Hand one copy at the entrance of your unit while having another one at your home.