Moving is stressful enough on its own, but when you're older, it can become an even bigger burden. There are so many things that make it difficult to relocate when you are a senior. Not only is it more difficult to pack, but it also much more difficult emotionally. Most often, when seniors are moving it is to be closer to their children, or moving into an assisted living facility. In either case, you as their adult child have to give them a hand and make this process easier and smoother for them. Helping your elderly parent move is so much simpler when you've got help from one of the best moving companies Boca Raton FL. These experts will make sure their relocation is stress-free and that everything will go according to plan.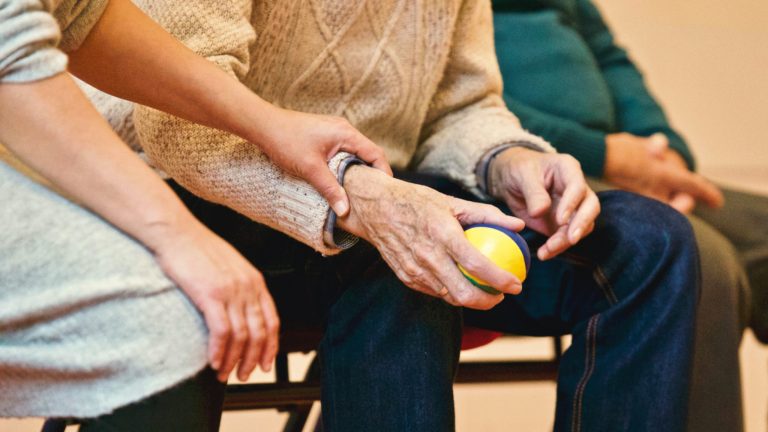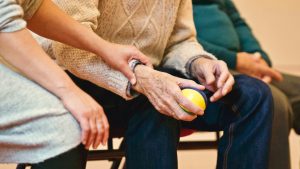 Helping your elderly parent move requires a lot of planning and preparation
Leaving a place you've lived in for so long can sometimes be hard to acknowledge. It's important you take it slow and talk to your parents about every aspect of the relocation. They will need your support and help as much as you needed theirs years ago. This transition can be a big change for them, especially if you think they might have a harder time adjusting to a new environment. Make sure you show them the benefits of this move and help them look forward to what's ahead. After all, Florida is one of the top states people decide to retire in – they will have plenty of people who are in the same boat as them!
Gentle preparation is key to helping your elderly parent move. We all know that you should begin preparing for the relocation ahead of time. However, when you're helping someone else move, it will take a lot more time than you expect. After all, you have your own responsibilities, work, and other things to take care of. Helping your parent relocate will mean you'll have to go over to their house after you finish with work, and have less time in a day to focus on packing and preparation. So, if you want everything to go smoothly, you should get in touch with reliable local movers Miami and let them help as well. 
Moving is not only about packing boxes and bins
It is also about getting everything set up in the new town or state that your parent is moving to. For instance, if they are moving to Florida from another state, you have a lot more work to do. For instance, you should definitely make sure that everything is set up in their new home before they arrive. This includes transferring all utilities and changing their address. Some seniors aren't as tech-savvy, so they might need assistance completing online forms and setting everything up.
Another task that should appear on your moving checklist is to transfer their medical records and find a good doctor's office in Florida. Taking care of their health is of utmost importance, especially if they have a condition or are taking medications regularly. It can take some time and proper research to find a doctor that suits their needs and that is close to their new home. They should be able to get medical care as soon as possible. It will be a hassle to have to do this after the move.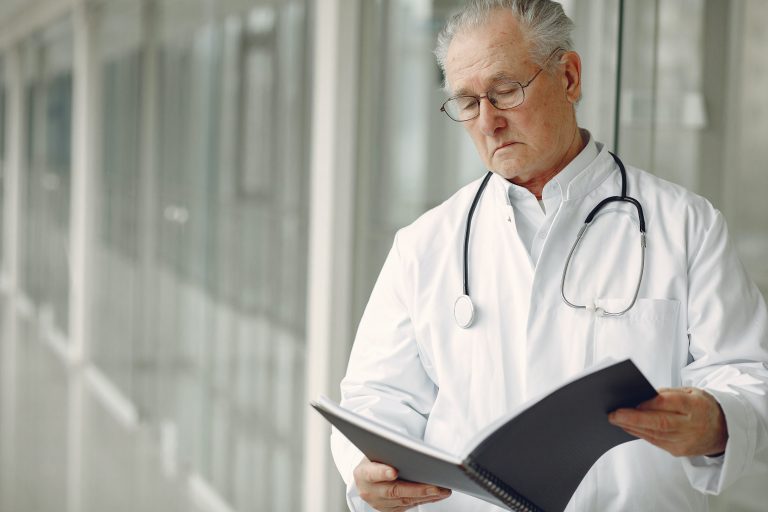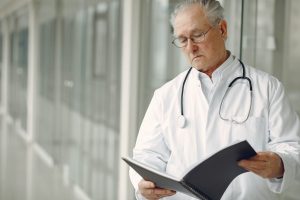 Think carefully about where your parent is moving to
Not all seniors require the same level of care. For instance, your parents may be completely independent and don't need any special care or assistance. They might be moving simply because they want to live in a warm Florida climate and to live in a smaller town or a house. In this case, you might want to suggest moving to a retirement community. These are ideal for seniors who want to live in a relaxed neighborhood and to have a lot of amenities close by. Moreover, they will live close to other seniors and can easily find people to make friends with. 
On the other hand, helping your elderly parent move into an assisted living facility or a nursing home is a completely different story. This kind of relocation doesn't require you to move their furniture or many other things. In this case, you will have to consider renting a storage unit to store their belongings. There are a few different types of storage units available. You will definitely find the one that suits your parent's needs. Additionally, if you're moving your elderly parent to a facility where they will receive proper care, you might want to find one that is near your house. That way, you will be close by and can visit them frequently without an issue.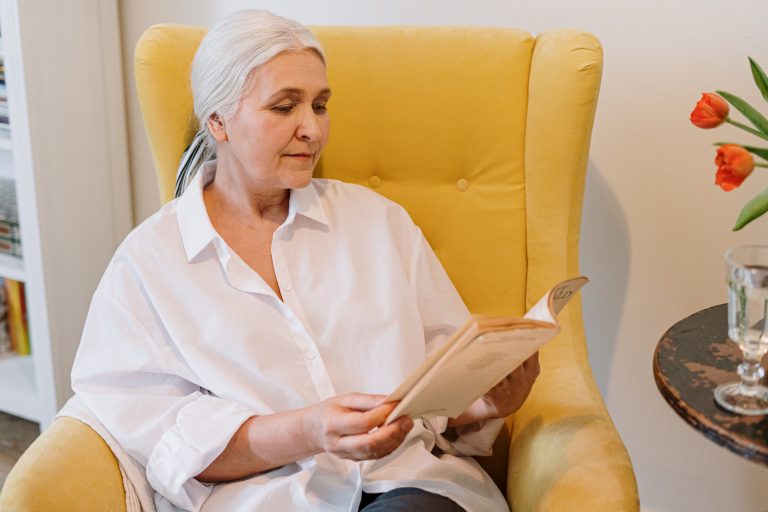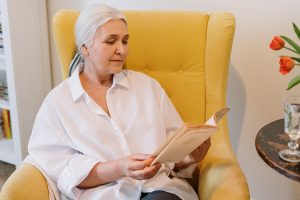 Is your elderly parent downsizing? Then it's time for a yard sale
Over time, many seniors will realize that it's time to move out of the big family house they used to live in. As soon as they have rooms that they aren't using, it means it's time to downsize. When this happens, you will realize that you can't move everything to the new house. When you're helping your elderly parent move, you will also find yourself assisting with a yard sale or selling items online. That way, you will make someone else happy and add a little more money to the moving budget. In the end, it's all about making your parent feel comfortable and not stressed out during this transition period. Moving seniors may be tough, but with proper help, nothing is impossible.