Moving to new places and cities always means new adventures. If you are new to Palm Beach Gardens and are looking for some ideas on how to spend the time relaxing after a move, look no further. City Movers are here with some family fun ideas in Palm Beach Gardens you can try after you move.
Introduce yourself to your new neighbors
The first best thing you can do while residential movers Miami take care of moving your belongings is to explore your neighborhood. Get to know your new living area and introduce yourself to your new neighbors. This is great if you want to do something new, fun and make some friends along the way.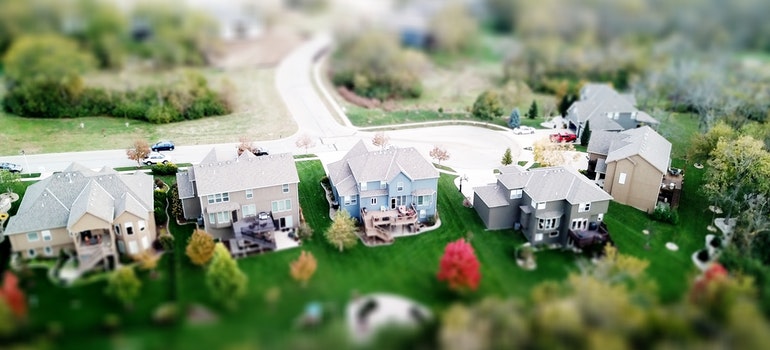 Family fun and activity ideas in Palm Beach Gardens
Moving can get expensive. If you want to save a few bucks you can do two things – hire movers Palm Beach Gardens and try some activities that you don't have to spend a lot of money on. If you are looking for fun ideas for the whole family, there are Groupons you can look for. That way you can even save some money. Some fun (and discounted) activities include
trampoline parks
bowling alleys
Children's Museum of the Treasure Coast
The Gardens Green Market
Our favorite Sunday morning activity and fun for the whole family is visiting the Gardens Green market. This is especially great for family that really pay attention to the kind of food they eat and like organic, home grown food. Since it is a flea market you can get some of the knickknacks that are in best storage Miami and haven't gotten the chance to move them in yet.
The Downtown Carousel is one of the best family fun ideas in Palm Beach Gardens
Not only great for your kids, but for you as well. We all like having some fun at the carousel, and visiting this one is a must. It's a classic Floridian hand-crafted carousel with such great music it will take you right back to your childhood.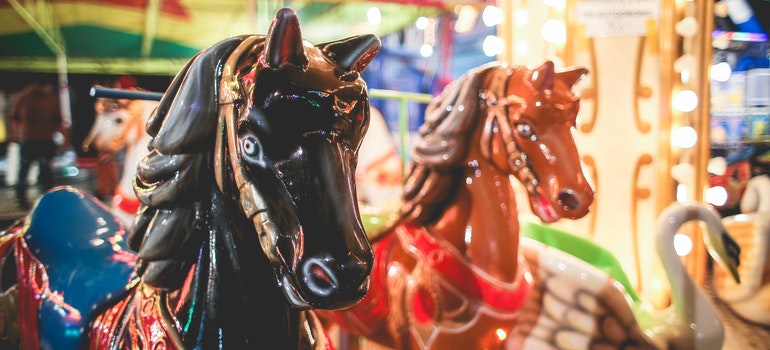 Spend a day shopping
Another one of the family fun ideas in Palm Beach Gardens is to do is spend a day shopping. The best place to do that is in the Gardens Mall. They have everything you might need and more. Provided that you are using only top moving companies in Miami, you won't need to shop for items that got broken or lost during the move, which would make for a stressful and not a family fun activity at all. And is there anything better than getting a bite to eat after a long day? You can try many great restaurants in the mall.