Running a business can be quite demanding. And renting an office space can often be expensive. Naturally, you want only what is best for your business. And that is why we often receive requests from our customers for a commercial relocation and commercial storage Miami. And with great pride, we can tell you that we are one of the best movers in Florida. We take our job very seriously, we respect our customers and their time. And, if you need help relocating or you simply need additional space – call City Movers!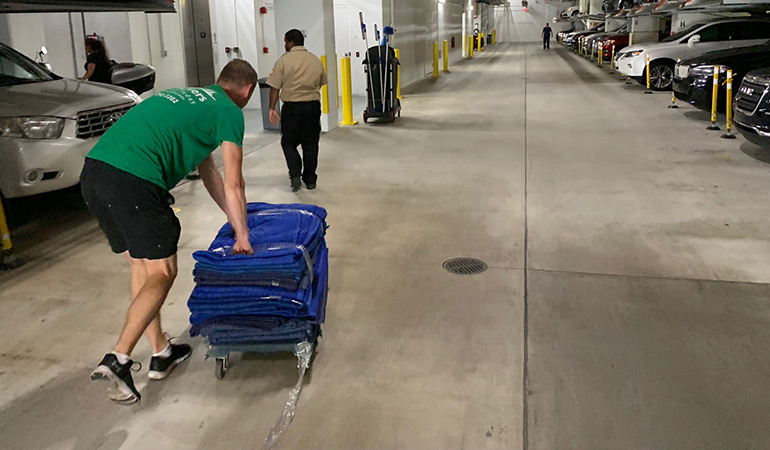 Why people usually rent commercial storage Miami?
Well, as we mentioned, renting office space can be pretty expensive. And running a business is not easy. With time, you will have a lot of documents and different items in your office that you simply need to keep – but you do not have enough space. And that is when we can offer you a solution! We can rent you commercial storage for a great price!
Also, if you are moving your office and you simply need a safe place where you can put all of your valuable documents – give us a call! We will do our best to assist you and make sure that we meet all of your requests!
How to decide what type of storage unit you need?
Well, this depends on what you plan on storing. There is a standard storage unit, and there is a climate-controlled storage unit. If you have some sensitive items, then the option of a climate-controlled unit is definitely for you. This way, you will be sure that you are keeping all of your valuable business documents safe. In our storage Boca Raton we can offer you state of the art storage unit! And, we can say with great pride – City Movers can offer you pretty competitive prices!
You can rent a commercial storage unit for a great price!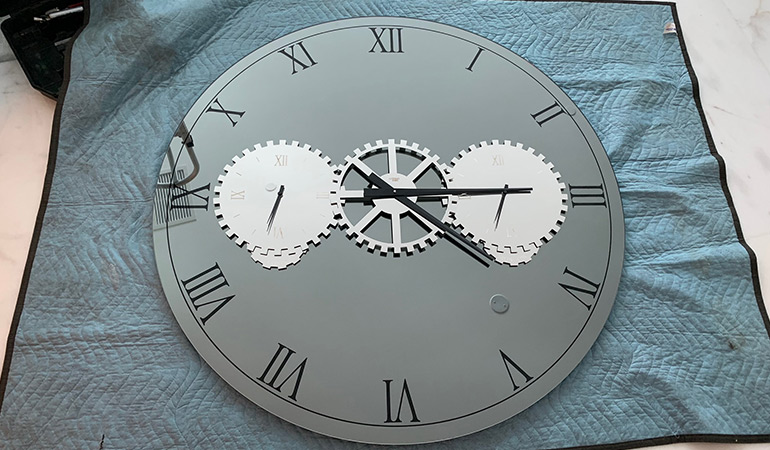 We can assure you of one thing – we can offer you state of the art storage facilities that will meet all of your requirements. And the best thing is, we will offer them to you for a great price. We know that renting a good and quality commercial storage Miami can cost a lot and when you are relocating or running a business- the budget can be tight. And that is why we do our best to provide you with great service at a reasonable price. And, if you have any doubts, you should know that we are accredited by the Better Business Bureau.
With great storage – you will be worry free!
Keeping all fo your important business files, or items can be of great help to have a peace of mind. You will always know where to locate all of your belongings. And, you will always be sure that they are safely stored. So, feel free, give us a call and come check out our storage facilities. And, if you are moving as well – we got you covered with our professional commercial moving crew. We know that time is money, and with City Movers, you can be sure you will be worry-free!