In order for your business to thrive, your customers need to remain happy. Late or damaged goods will result in angry clients, which will, in turn, mean loss of business. To prevent this and ensure that you grow as a company, you need to handle commercial transport the right way. Once your client base is larger, you can expand your business to more locations with the help of commercial movers FL. To make all of this happen, City Movers will provide you with expert cargo and storage services. Contact our professionals and learn how we can help your company!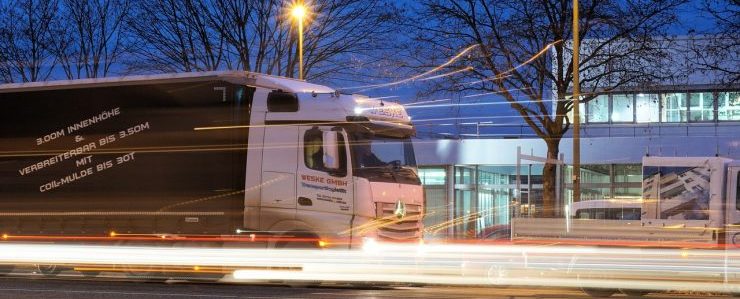 Commercial transport made easy with City Movers
Here at City Movers, we have a team of professionals that are trained to handle cargo in an expert way. Whether you need cargo transportation or cargo packing services FL, we are here to help. We have the best equipment, which ensures that all types of cargo are safe and arrive on time. With anything from small and fragile items to large machines and electronics, our commercial transport services are unmatched on the market.
Opt for quality storage services with our professionals
No client is too small or too large for us. We treat every client as the most important one, as we realize that the needs of our customers are our priority. When you relocate your business, you might need to place some items in Florida storage. On the other hand, you may need extra space for items before they reach your customers. In both cases, City Movers can provide a safe place for them until you are ready to collect them. Our storage units are equipped with the latest technologies and our security systems ensure that you find your items exactly as you've left them.
Moreover, we are certified by the Better Business Bureau, which is a guarantee that our company is completely legitimate. Avoid any scam companies and hire City Movers today!
We offer all-around commercial transport services
As we've mentioned, we can guarantee expert cargo handling and storage. However, we can also offer you much more! If you want to relocate your business over a long distance, we will be there every step of the way. From packing and wrapping to on-time delivery, City Movers are here to fill your every need. Moreover, specialty items such as pianos and other instruments will be safe in the hands of our experienced movers. Save yourself the stress and the injuries and hire our team to do it for you!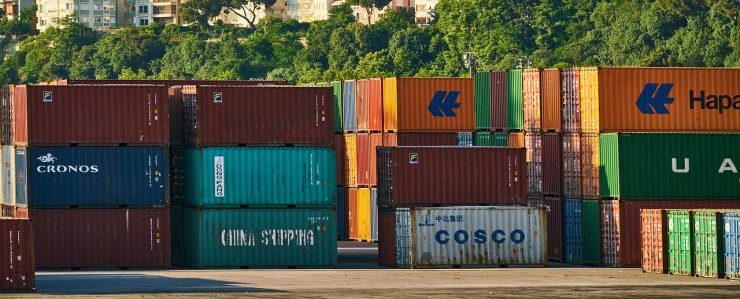 Why City Movers is the best choice for your business
You shouldn't leave anything to chance when it comes to your business. That is why City Movers are the best choice for your commercial transport. We work with the best people as well as the best materials to ensure that all of our clients are satisfied. Our clients from across the country are the best testament to our level of service. So don't waste any time and contact our operators today to get your free quote!