An important thing to know when relocating is a moving estimate. That is basically the beginning of your relocation process. Once you get in touch with your movers, they will offer you a moving estimate. Many companies, such as ours, offer a free moving estimate! That is an offer you don't refuse. City Movers offers not only a great moving service but also the word that your relocation will go smoothly. So, if you're still interested in learning about moving estimates for a Miami relocation, make sure to stay with us.
What are moving estimates?
To begin with, getting a full-moving service from your movers is the most expensive way to go. However, sometimes you will have to go that way in order to have a stress-free relocation. Seizing that opportunity and going all the way will probably save you a lot of effort and consequently, money. That's why opting for such services pays off in the long run. Once you get in touch with a moving company, you should ask how much would a certain moving service cost. After giving your input to the staff members, you will get feedback. Consequently, you will know how much will you pay for your relocation.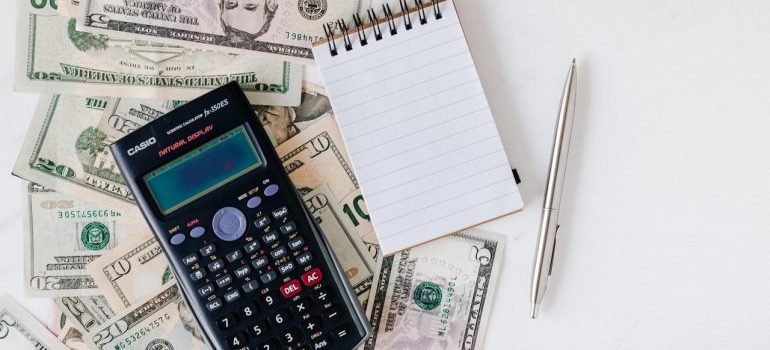 The price you pay for your relocation directly depends on the type of service you opt for. For instance, if you choose a local moving service, you will, logically, pay less compared to the long-distance service. Therefore, a moving estimate is a way for a moving company to assess how many movers as well as the equipment they will need for your relocation alone. Additionally, they will tell you how much will your relocation cost based on that.
Some moving companies offer a free moving estimate which is a nice way of releasing you extra costs. For example, our moving companies Miami prices are a great deal. Not only do we offer a free moving estimate but the entire relocation service will be a bargain.
All you need to know about moving estimates for a Miami relocation
Before you invest all your budget money in one moving company, you should know how much do movers cost in Miami. Grab a piece of paper and write down the features of all the moving companies you run into. Here is what you should weigh down when choosing a moving company:
The spectrum of services they offer – Certain companies offer only basic services, such as local, long-distance, and commercial moving. Others take a step further and offer storage services, piano moving, and other special items relocation.
Online reviews about the company – Every reputable company should have at least some reviews online. And you know what they say – the more, the merrier. That will definitely give you the insight you need to know.
The experience they have in this business – The length is not usually the best parameter of experience. If a company is young, it could also perform great. Everything depends on the company's policy and work ethics.
Their license and registration – Last but definitely not least is the moving company's license. They must be licensed and registered by the Federal Motor Carrier Association. That tells you the most about your moving company.
Why are moving estimates for a Miami relocation important?
There is no doubt that moving estimates for a Miami relocation are important. Based on that, you will know how much money you will have to set aside for your relocation. Thanks to that information, you can go on and plan other things according to your moving budget. One of the most important features of a reliable moving company is the fact that it will never surprise you with additional fees and unforeseen costs. That's why moving companies Miami will always give you the best deal.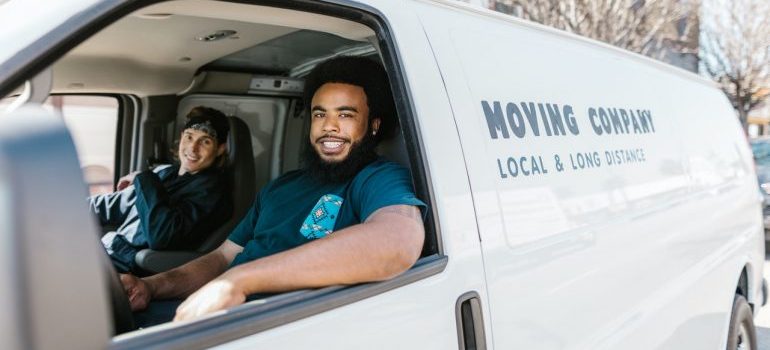 A great thing about moving estimates is that they are usually free. That means you will be able to compare different companies and eventually decide which one offers the best deal for your relocation. Note that the more information you provide, the more accurate the estimate will be. Furthermore, once you get in touch with a moving company, a representative of a moving company will come to your house and do the assessment. If you want to get an exact, yet fair estimate, make sure you reach out to the moving company early.
To reiterate, you should learn first when is the best time to start searching for the moving company. Afterward, find the best moving company based on your moving budget. Additionally, contact a moving company to get your moving estimate. Finally, schedule your relocation and prepare for it.
Get ready to move to the one and only Miami
It's always a good time to move to Miami. Believe it or not, that's the land ofopportunities. And not only that but you will also fall in love with all the diversity and beauty that awaits in Miami. There are various things you should know about Miami and most of them are simply amazing:
Miami has over 200 sunny days annually
No state income tax
Plenty of historic sights
There are plenty of outdoor activities to take on
You will enjoy mesmerizing beaches and landscapes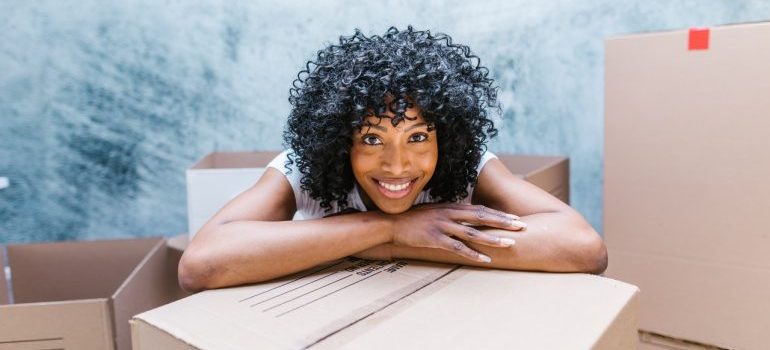 Being prepared for your relocation is easier than you think
After learning all there is about moving estimates for a Miami relocation, you can start planning your relocation all the way. Still, make sure you check all the features of a reliable moving company including whether it is registered by the Federal Motor Carrier Association. After you handle all these technical issues, you can move on to the real deal – getting the relocation you deserve. Our prime goal is to provide you the best possible service we can without breaking your bank. On top of that, you will never have to worry about any hidden fees and costs with us. Make sure to contact us should you need anything.