If you are planning to leave the place you are currently living in and still aren't sure where in Florida to settle, let City Movers help you make a choice. It's always good to find a place that will suit your needs and be in balance with your character. If you are a calm person, you will try to find a peaceful environment and if you are a lively person, you will aim for a place full of activities and life. So, let us give you a few good reasons to move to Jupiter this spring. It's a place that suits everyone's needs and makes you always feel safe. Here are some important points to consider.
Weather is one of the reasons to move to Jupiter this spring
A lot of people think that Jupiter is the same as the rest of Florida and they are right. Its weather is hot and almost tropical. If you love hot summers and cool, comfortable winters, you should opt for Jupiter. You won't have to worry about needing winter clothes and you will always feel warm. The freshest month of the year is January, with only 72 degrees. September is usually the stormiest month.
Even during the winter, there is no snow and that makes your expenses during the winter lower. So, if you choose to move to Jupiter, you will be able to spend at least 9 months a year enjoying summer activities like scuba diving or surfing. If you love the outdoors, you should schedule a relocation with the best moving companies in Miami because this place will be heaven for you.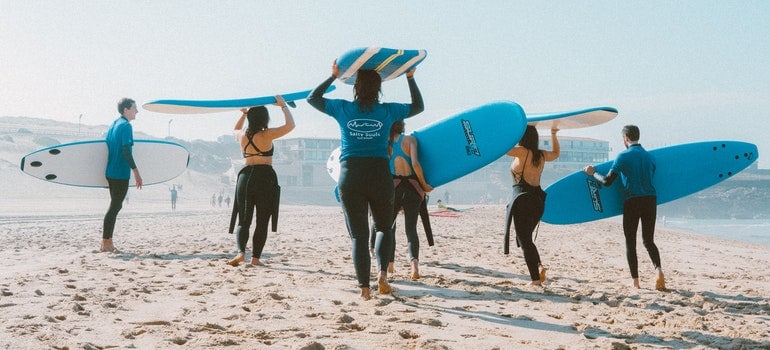 You can enjoy a wide variety of outdoor activities
Florida, as a state is famous for this but Jupiter is especially famous. You can visit a lot of incredible and exciting destinations such as:
Wildlife sanctuaries for people who love animals and nature
Beautiful ocean tours for sports fishing or just sightseeing
Scuba diving tours for lovers of adventure
Lovely beaches to take long walks or go surfing
Coral coves for those who are into marine life
Beaches are one of the main reasons to move to Jupiter this spring
Beaches in Jupiter are a thing of beauty and one of the top attractions in Florida. A person that loves a good swim, or even just nice scenery will be very happy with the beaches in Jupiter. If you can't get enough of nice beaches, don't hesitate to schedule a relocation with movers Jupiter FL. There are beaches with white sand, yellow sand, and even some stone beaches. Spending time in such an environment can be therapeutic for anyone.
Education is really good in Jupiter
Reasons to move to Jupiter this spring can vary when you ask the residents, but they will all agree that education is one of the best reasons to move there. It's really high on the national board and you, or your kids, will have great opportunities in Jupiter. Here are some of the examples:
Palm Beach State College
Indian River State College
As you can see, there are some high-ranking universities that are a great opportunity for everyone who lives in Jupiter. If you want to test it, just make a visit and ask for a tour. You will find the place to be lovely.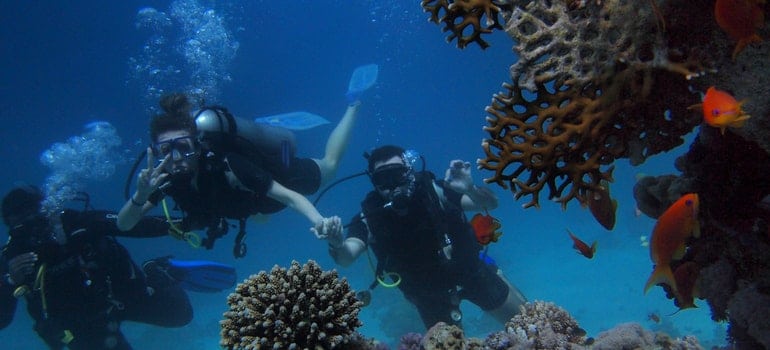 It's easy to eat like a local
Cuisine in Jupiter is a mix of good food and seafood. It's perfect for anyone who loves fish or some nice oysters. If your main concern was the food, the best thing you can do is schedule a relocation with one of the affordable moving companies Miami prices and you will be able to enjoy the food as soon as possible. Being so close to the ocean, Jupiter really has easy access to fresh seafood. You can eat oysters, shells, crabs, and fish of any kind without worrying about whether it's not fresh enough.
The cost of living in Jupiter, Florida
What is amazing about Jupiter is that even though it has so many perks, it's still cheaper than most cities in the USA! It's because you don't have to pay state income tax and therefore is one of the lowest tax states in the country. So, in Jupiter, your paycheck will be significantly bigger than in other states and that's one of the best reasons to move to Jupiter this spring. You will have more money to spend on whatever you want, from clothes to utilities to your hobby. A significantly bigger pay means a significantly better life. Who knows, maybe you can get a bigger flat in Jupiter after your relocation with commercial movers Miami has to offer. Don't hesitate to research it if it sounds too good.
Bars in Jupiter are one of the reasons to move to Jupiter this spring
If you love the nightlife, you won't be disappointed because there are many kinds of bars. Some offer loud music and a really nightclub-like atmosphere, while others are much more chill. In some, you can dance to hard rock while they play techno in others and you can even find some nice reggae music in some bars. No matter what your preference is, Jupiter has something for your taste.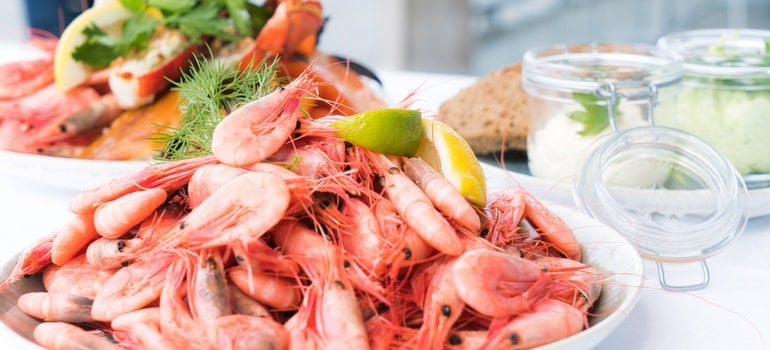 Why spring?
You might wonder "Why should I move in spring?" and that's totally normal. There are three other seasons as well. However, there are a few factors that are good reasons to move to Jupiter this spring, and fall or winter.  First of all, a lot of people like to move between March and May, and that affects prices. Moving companies love to give discounts at that time. There is always a 10 – 25% discount on any service done by the moving company. Also, it's the time of year when there are no holidays. Yes, there is Easter, but apart from that, there are no major holidays to worry about. You will be free to plan and do your relocation without having to think about other stuff. The weather plays a big role and it's perfect in the spring.