North of Broward County, stretching from the Atlantic coast to the middle of the state of Florida lies Palm Beach County. A million and a half people call it their home – so why not be one of them? If you're moving to Florida from another state, then this might be just the county you are looking for. We're here to help! Our Palm Beach County relocation guide will give you all the info you need when moving to this part of Florida. Pick up a pen and paper and note down the most important things you need to remember. As always, our ultimate goal is for you to have a smooth and easy relocation – read on to learn how you can achieve that!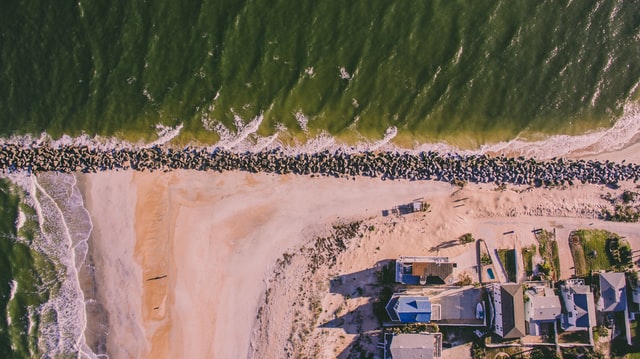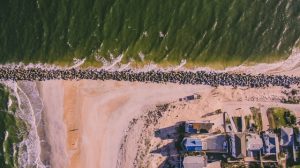 Make your Palm Beach County relocation simple
The key to a successful relocation is good planning. Every person who's moved at least once in their life knows how much easier it is when you plan ahead. Sure, you will still move even if you continue to pack the night before your local movers arrive. However, you'll save so much energy and you won't stress out as much if you design and follow a moving checklist. First things first, you should begin this on time. If you allow yourself enough time to complete every task on the moving list, your relocation will be a breeze.
Secondly, start researching reliable moving companies Palm Beach county at least a few weeks before the moving date. Having trustworthy movers will make this entire process look like a piece of cake. Not only do they know exactly what you need to do, but when and how to do them as well. An experienced moving crew will not only transport your belongings, but they can pack them as well. There is a variety of moving services available, and it's up to you to choose the ones you need. 
Research your new city before you move there
Of course, before you hire one of the many moving companies in Florida, you have to decide on a town or a city you're moving to. Palm Beach County has a lot of them to offer! The largest and the county seat is West Palm Beach, where over 100,000 people found their home. The second-largest city, Boca Raton, is also a popular tourist location. All in all, there are 39 municipalities in total in Palm Beach county – all you have to do is pick the perfect one for you and your family.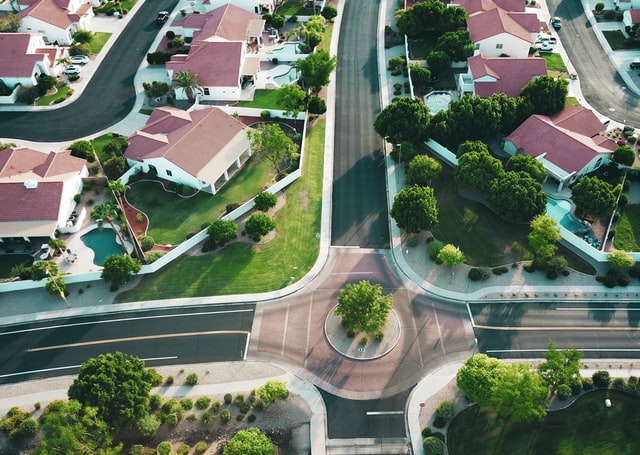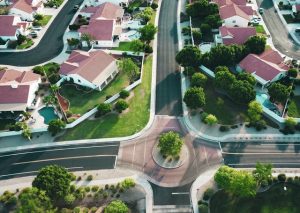 Our advice is this. If you can, take a few days off work to visit your new city and area before you move there. Surely, you'll have to do that if you're buying a property, but if you're renting, it's not always the case. Visiting your new town is a good idea because you'll get to know it a bit better than just through an online search. You'll find a few restaurants to visit or parks to take your kids to after your move. Maybe even a perfect dog-friendly restaurant, so you can bring your pet along! You can scout for a grocery store nearby, or see where the nearest cinema and shopping mall are. After all, you'll know your town by hand once you start exploring it post-relocation.
Find your ideal home after your Palm Beach county relocation
Once you've chosen the area and city that you want to move to, it's time to go house-hunting. One thing you have to keep in mind during this process is your budget. Property prices have gone up in recent years, and are continuing to rise every day. Since the coast area is a popular spot for vacation, many people have bought seasonal homes in the area. Due to the influx of people over the summer months, the prices are fairly high. If you're looking to buy a home for your family, you may want to look up the towns that are further away from the coast.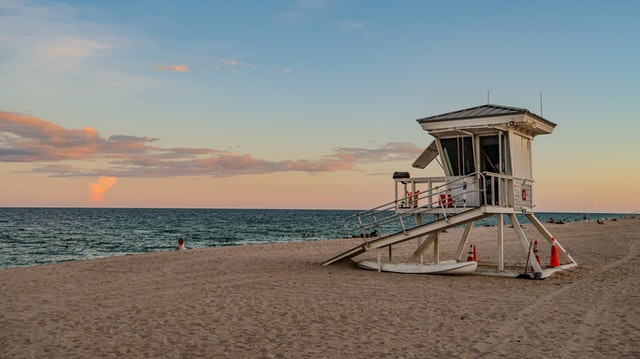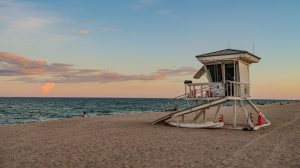 In case you are going to rent an apartment, the situation is a bit better. Rent is fairly average in Palm Beach County, and you can find apartments for yourself for a decent monthly rate. In either case, living in this part of Florida is completely doable! Most of all, it is also safe. It is in the top 60% of cities in the US when it comes to safety. Property crime rates are a bit higher in larger cities, such as West Palm Beach, so keep that in mind as well.
What's it like to live in this part of Florida?
There is one thing you have to prepare for if you've never lived in Florida. The weather. Summer months are very hot and very humid, which will probably take some time to adjust to. From May to October, you're likely going to have your air conditioning on and your sunscreen in your bag every day. The average summer temperatures are around 90 to 100 degrees. The good news is that winters aren't as cold as in other parts of the country. It's still warm, but there are occasional days where the temperature can drop down to the fifties for a few days. Not to mention the absence of any kind of rainfall or snowfall! You'll get plenty of showers and storms in the summer, you can be sure about that. But, if you're desperate to get out of a cold area, a Palm Beach county relocation is a good choice for you!